These are our founding members. This is their story.
Twenty years ago, a group of concerned citizens joined together to fight the construction of a chemical plant along Mobile Bay's western shore. The grassroots organization formed as West Bay Watch in 1997 and has since evolved into Mobile Baykeeper, 20 years and more than 4,500 members later.
Below are words from some of our founding members who played a significant role in shaping Mobile Baykeeper into what it is today. This feature is part of our 20th Anniversary Magazine, a publication highlighting the past, present, and future of Mobile Baykeeper. Click here to view a digital copy!
"People here love their homes and they love Mobile Bay. That's how it all got started. I'm a founding member of Mobile Baykeeper, and proud of it."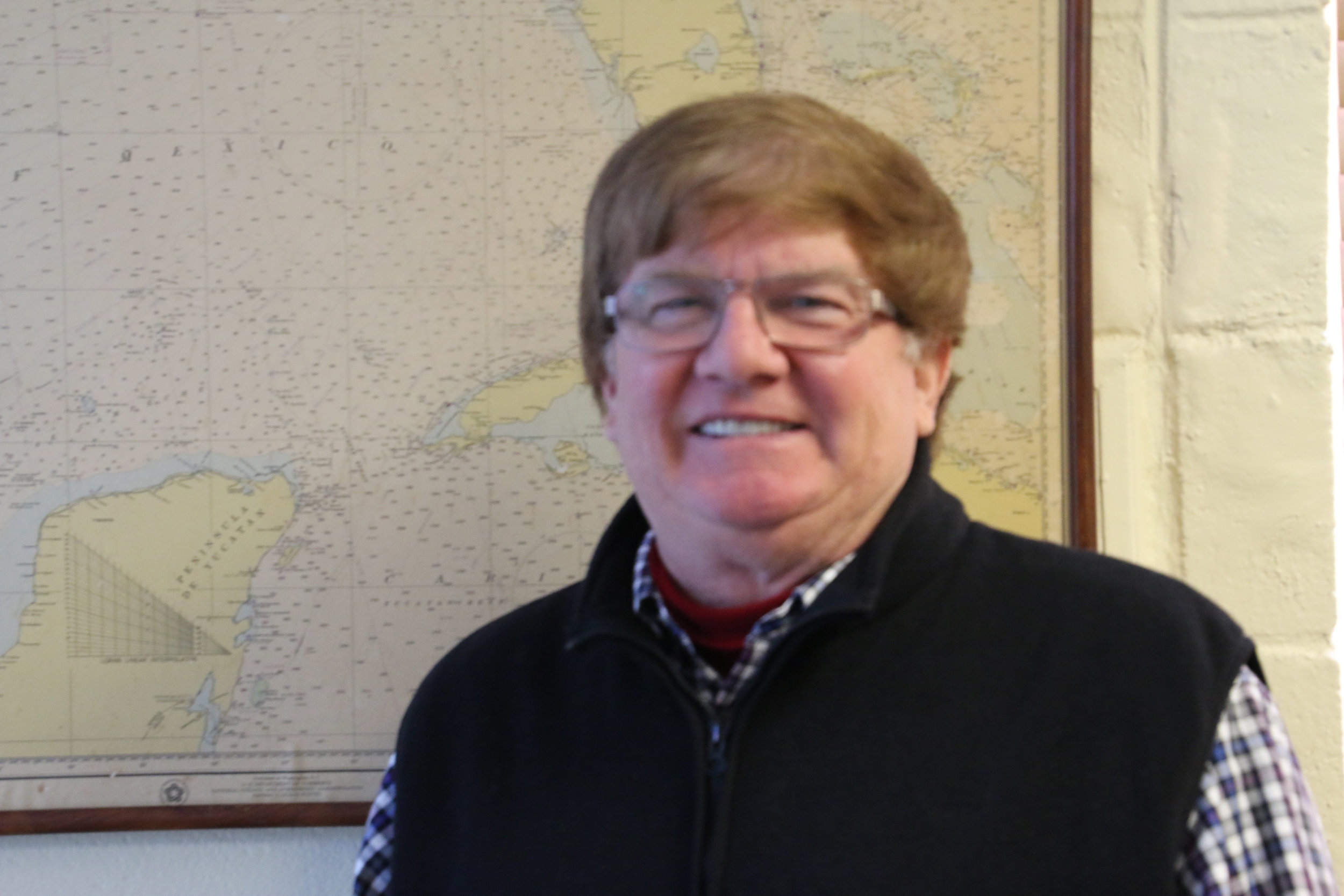 "I wanted to be able to breathe and know that it was safe. To me, it was all about the air quality."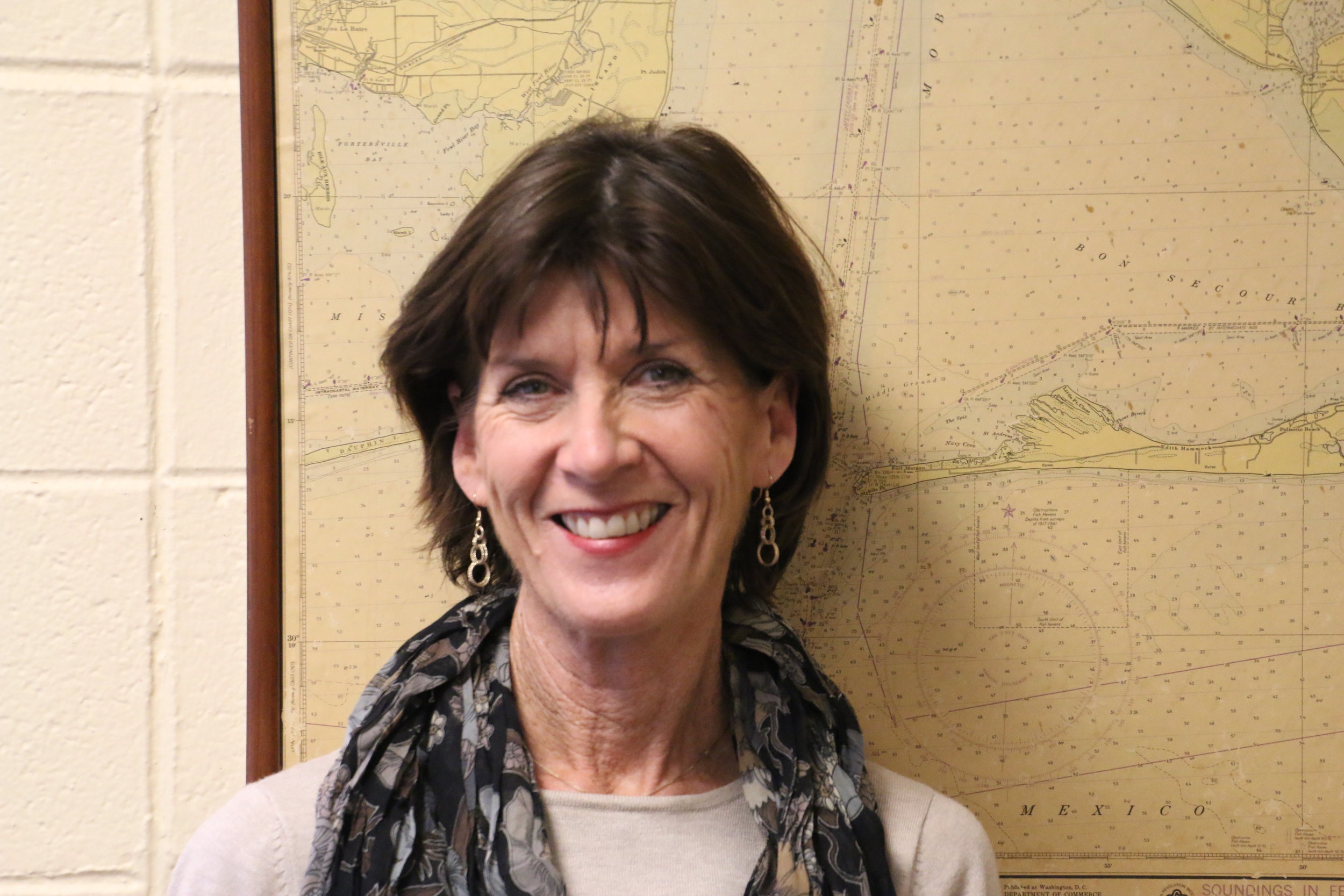 "The more we looked into it, the more we didn't want the future of the bay defined by these chemical companies."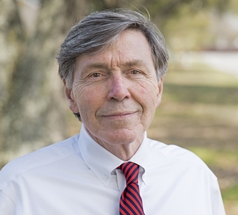 "We wanted our children and grandchildren to be able to enjoy Mobile Bay the way we enjoyed it growing up."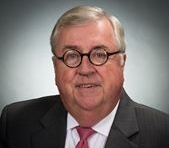 "We wanted to protect our way of life so we could continue enjoying these resources for generations to come."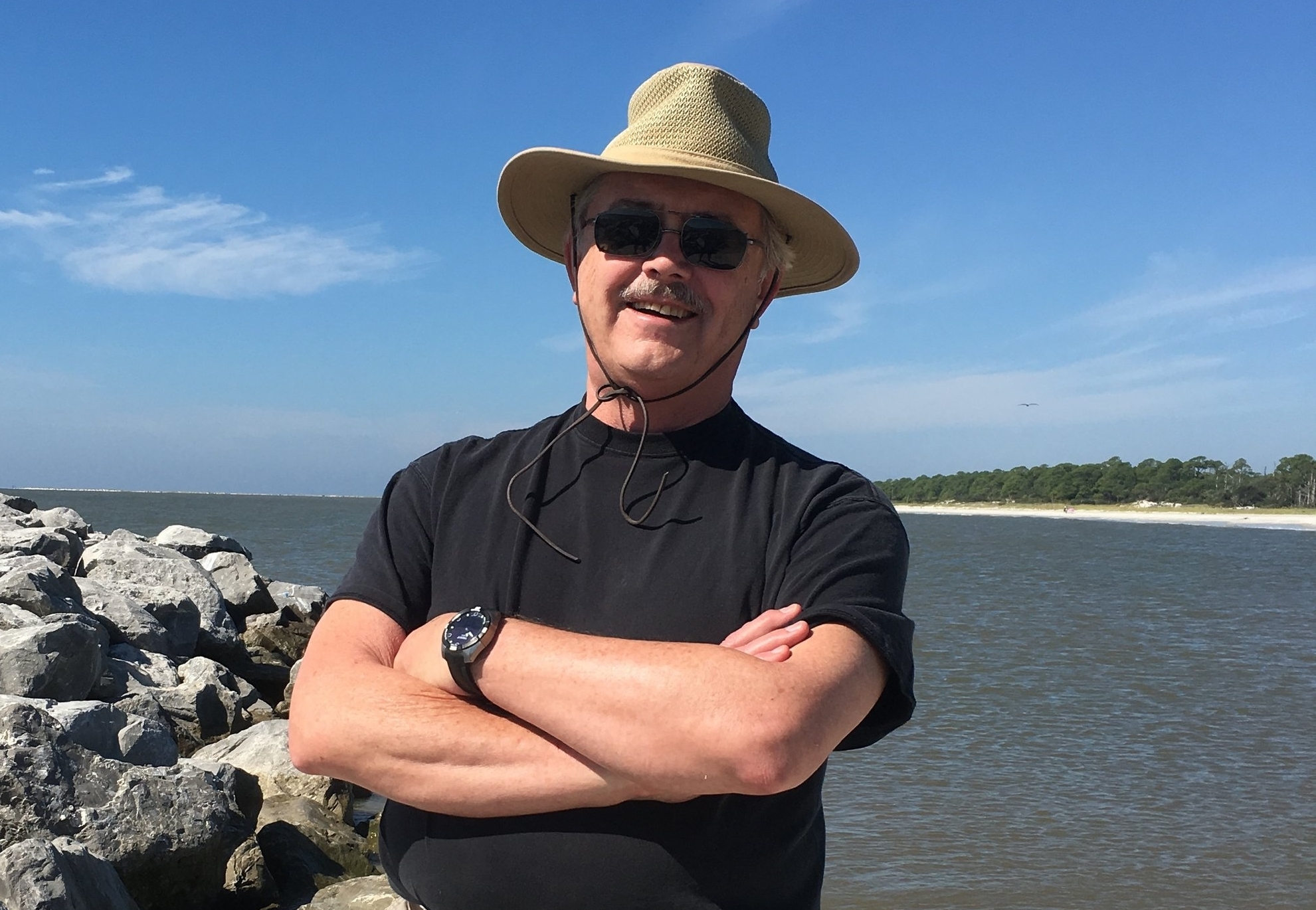 "It was truly a community effort to join together, defend our homes, and protect the beautiful area of South Mobile County. That's what I'm most proud of."
** The founding members listed above represent only a small fraction of the many early supporters who helped Mobile Baykeeper become what it is today. We are forever grateful for everyone who played a significant role in the founding of Mobile Baykeeper. **