Leave That Boring Job Behind:
Now Hiring Education & Outreach Coordinator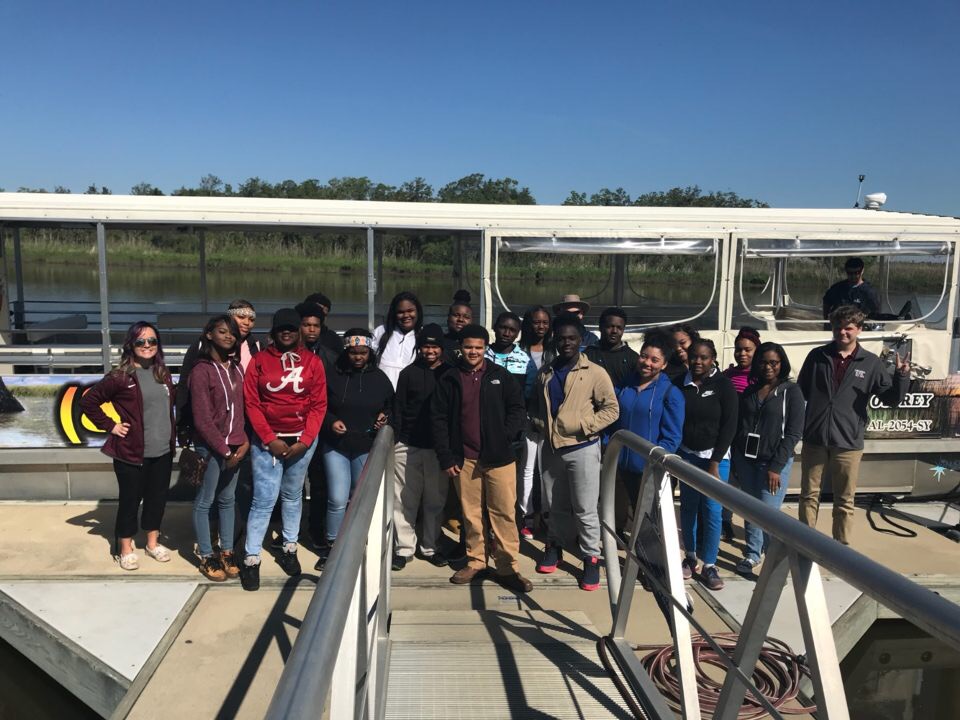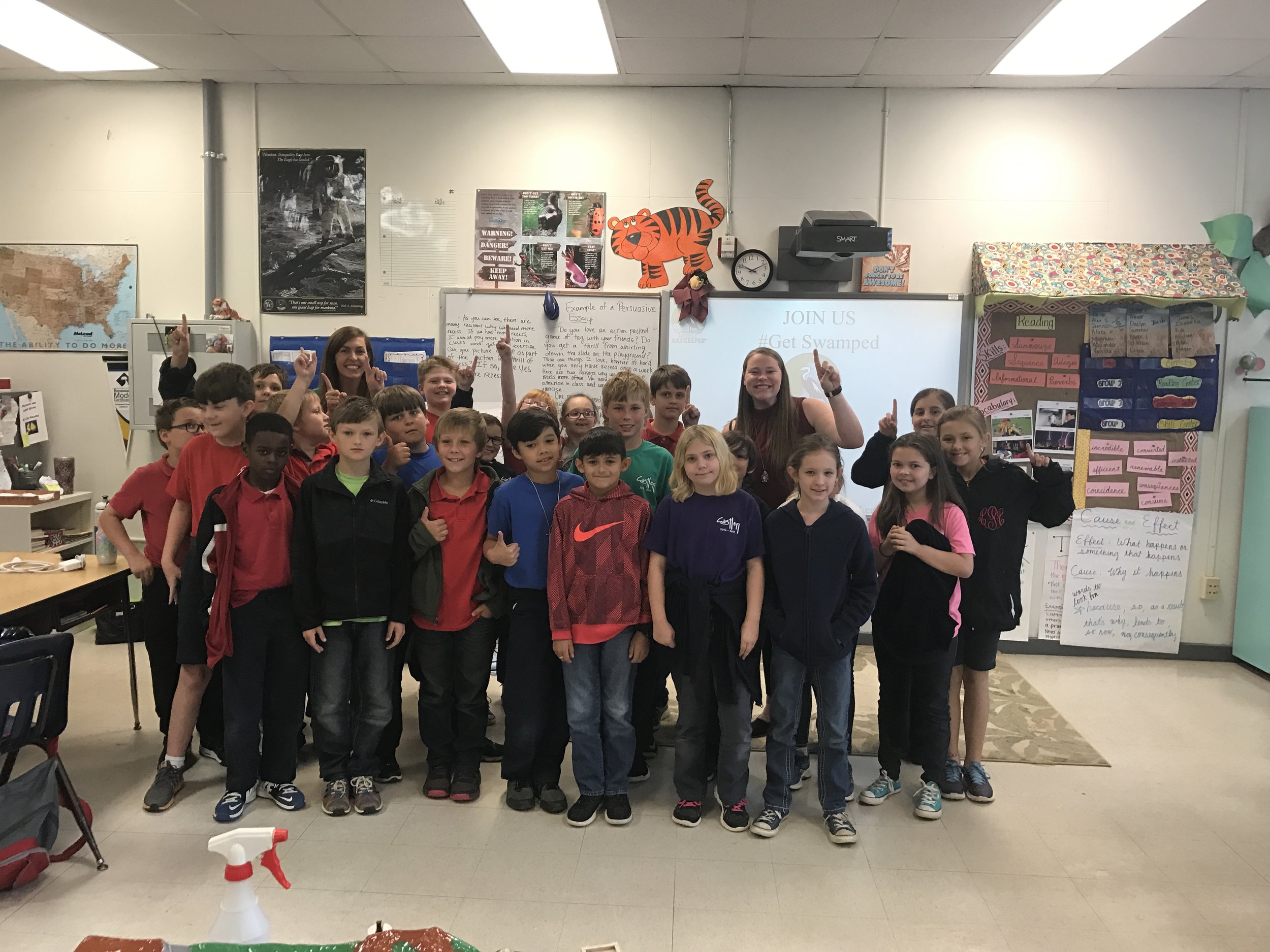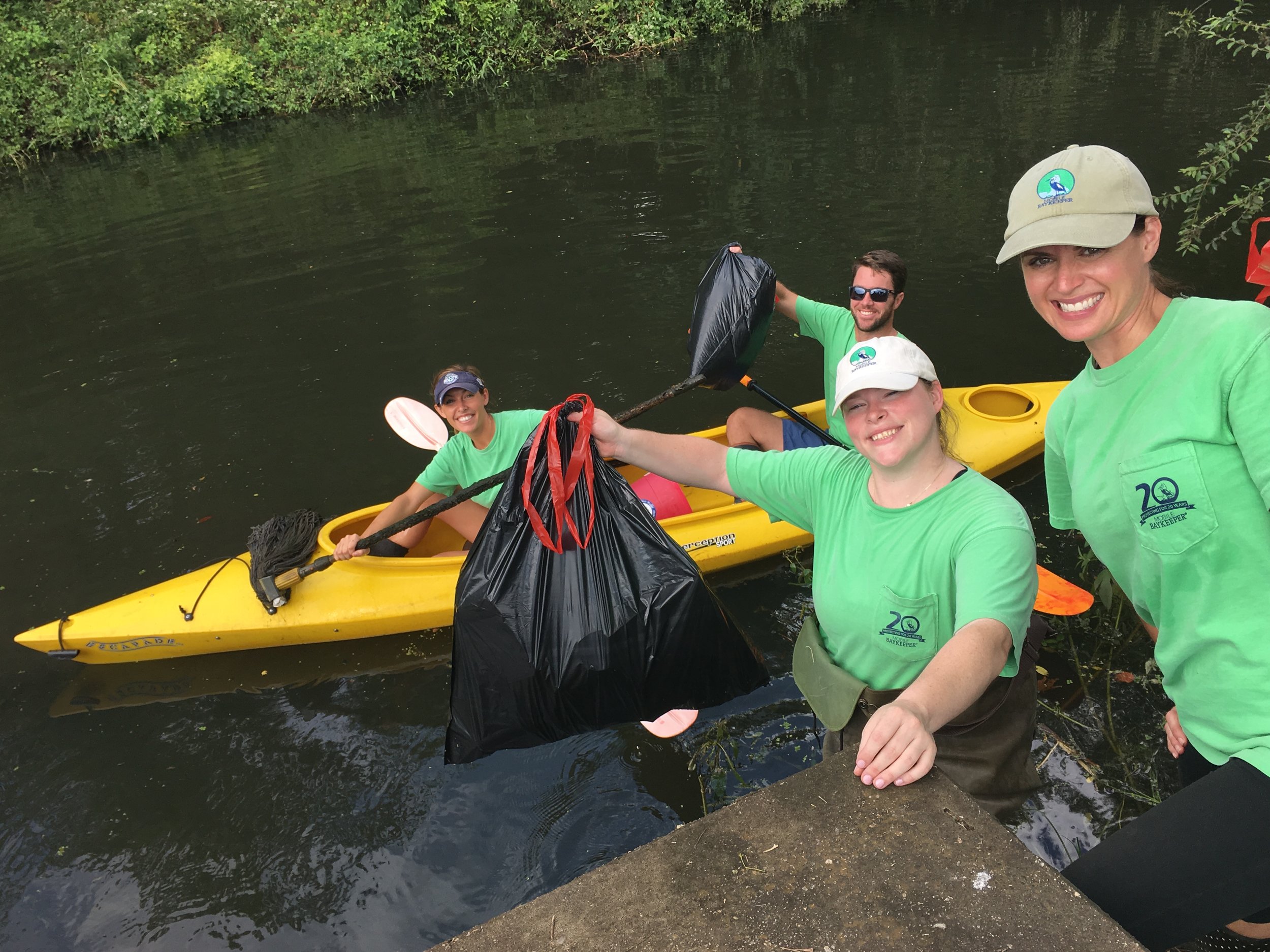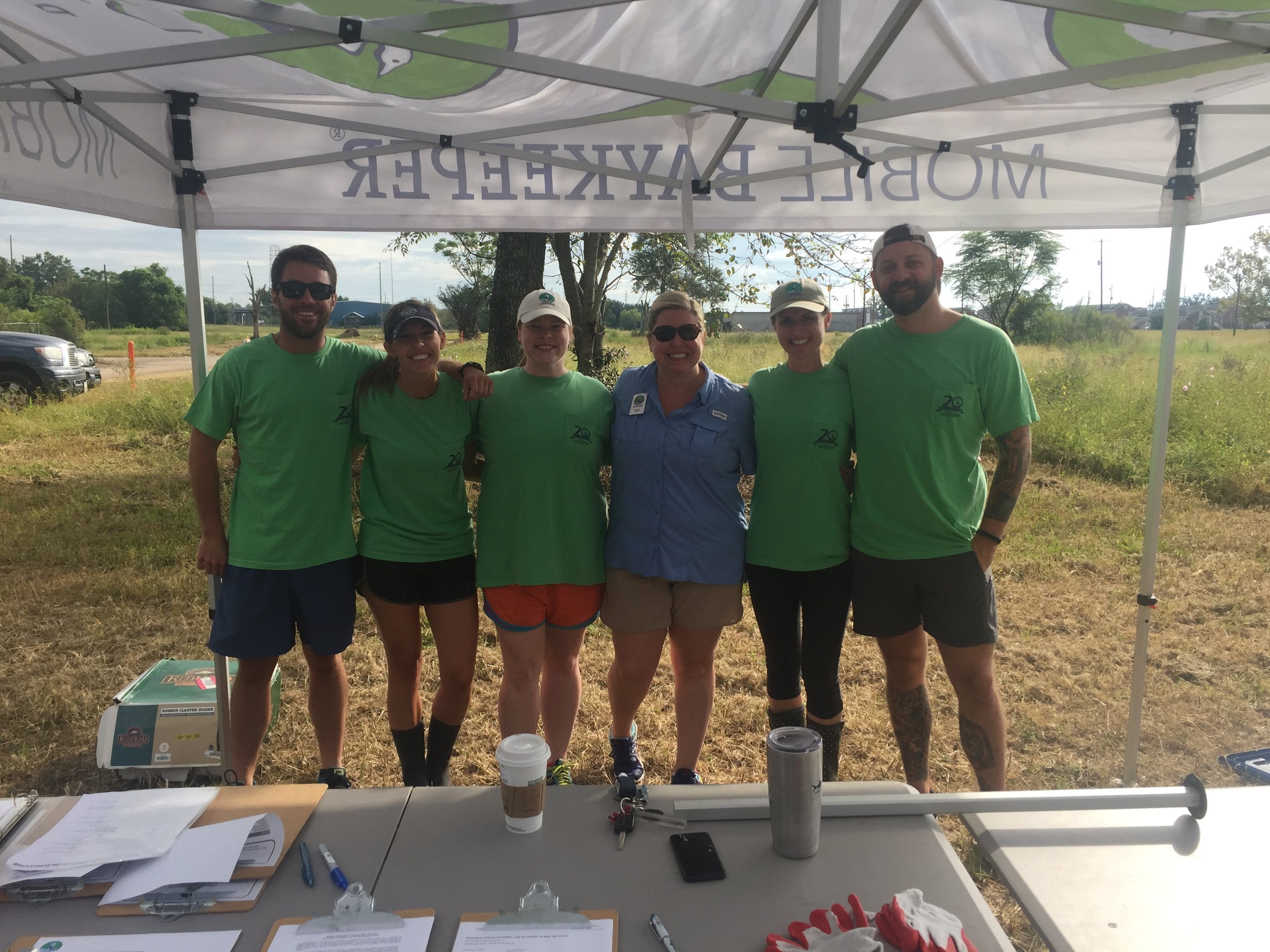 Tired of yawning at your stuffy cubicle and want a career where you can make a difference? Don't want to be bogged down by your lame co-workers and instead immerse yourself in a fun and motivating work environment? Not afraid of a challenge and enjoy showing students the importance of our local waterways? If we still have your attention at this point, chances are you're thinking about a career change….or you know somebody who is. Good news - we're growing fast and need someone who can hop on board and take us where we need to go. Think you've got what it takes? Let's find out.
You might be a good fit for the job if……
You're passionate about our work for clean water - plain and simple.

You're a born educator who enjoys sharing this passion with others and showing them why our work is so important.

You're a relationship builder skilled at connecting with diverse groups and able to strike up a conversation with anyone in the room.

You're an organized, detail-oriented project manager who dreams about spreadsheets, deadlines, and deliverables in your sleep.

You're a multi-tasker who thrives juggling many projects at once in a fast-paced work environment without needing your hand held along the way.

You're a hard worker by nature and willing to put in long days/hours if it means getting the job done.

You think outside the box and don't just do things because "that's always how it's been done."

You see the big picture and know how your role contributes to it.

You're a loyal and scrappy team player who isn't afraid to step outside of your job description from time to time to move the team forward.

You like spending time with your co-workers…..we spend a whole lot of quality time together.

You own a canoe or kayak….or at least know where to borrow one when Friday afternoon comes around :)
But wait, it gets better…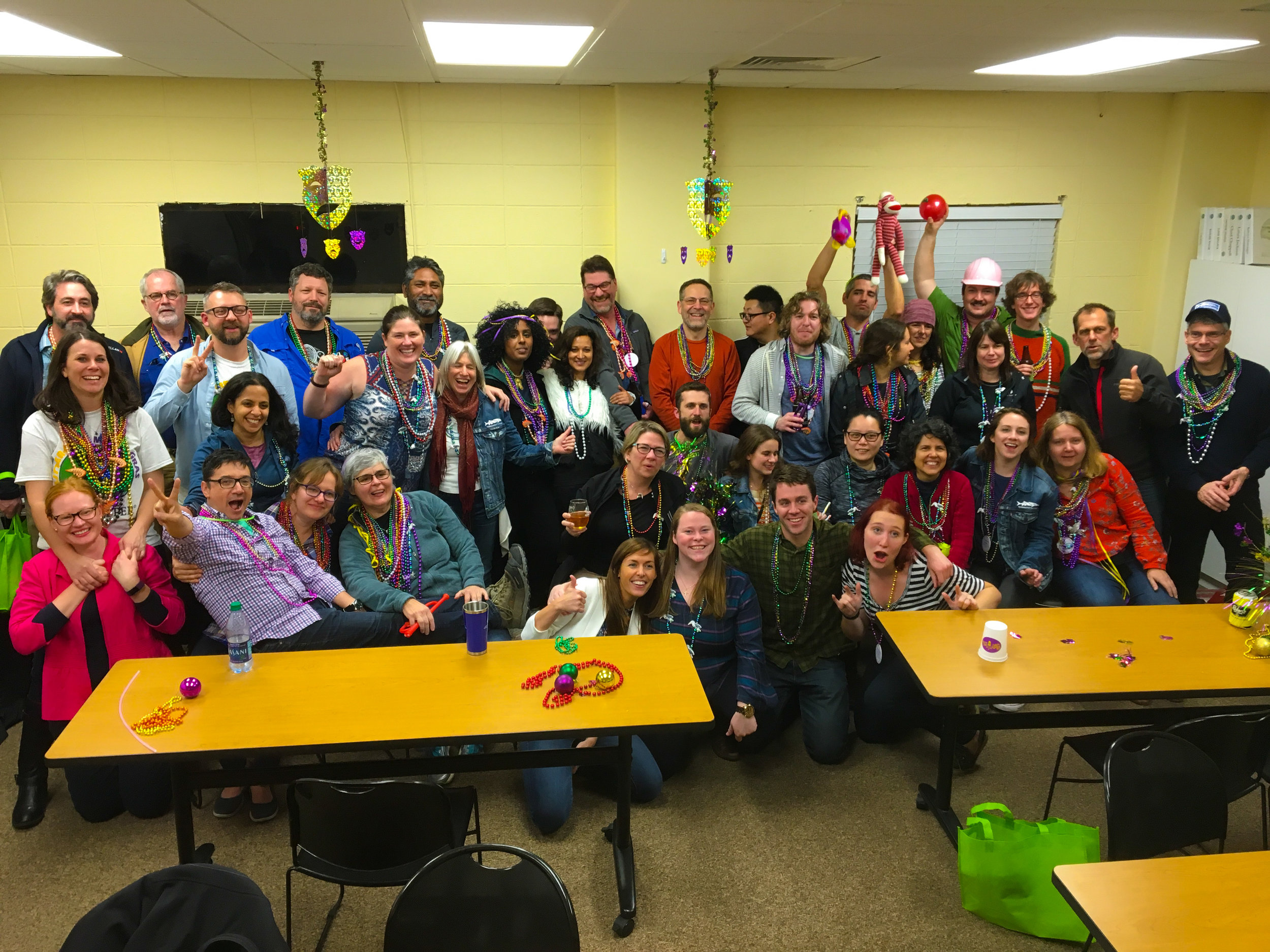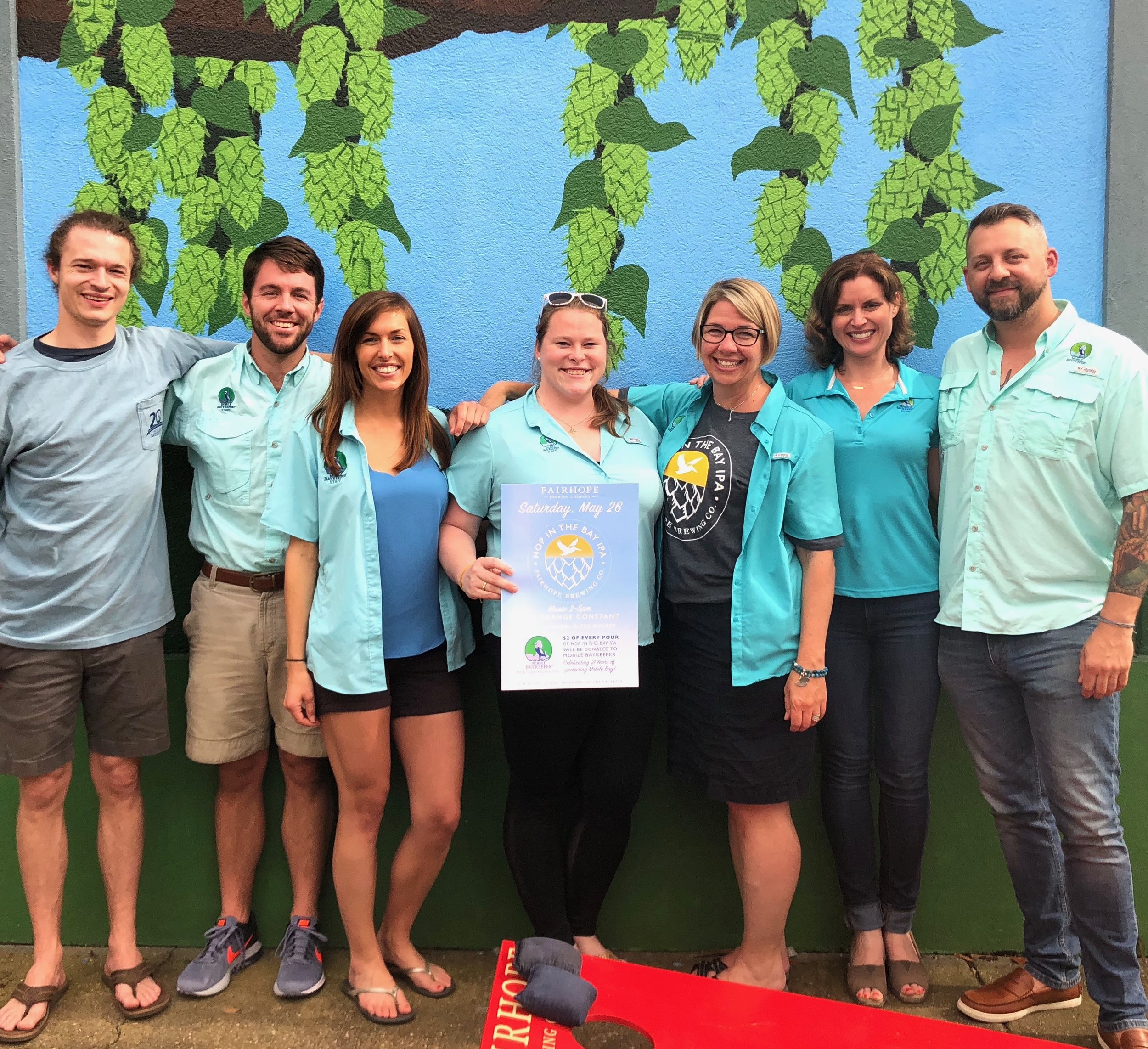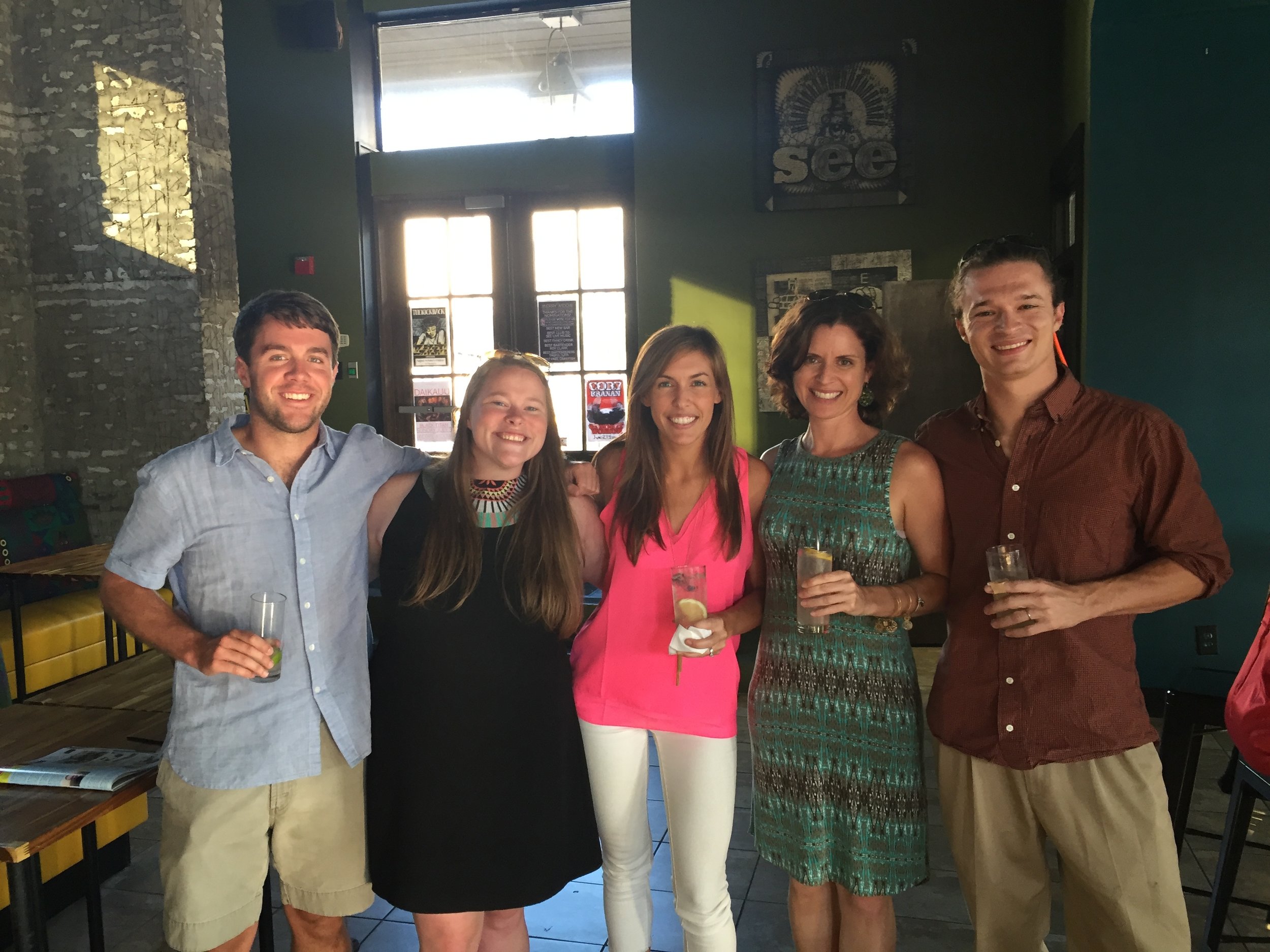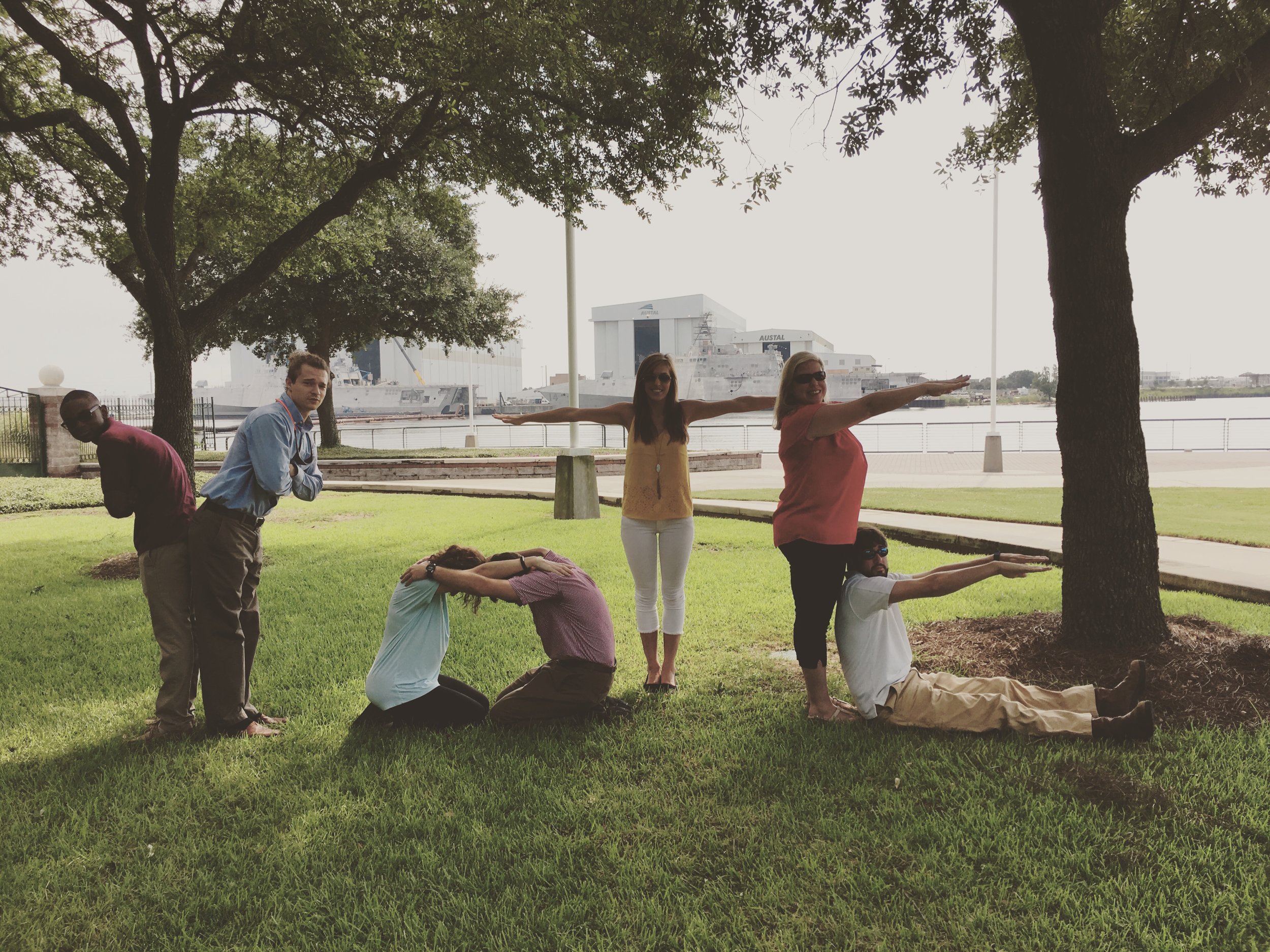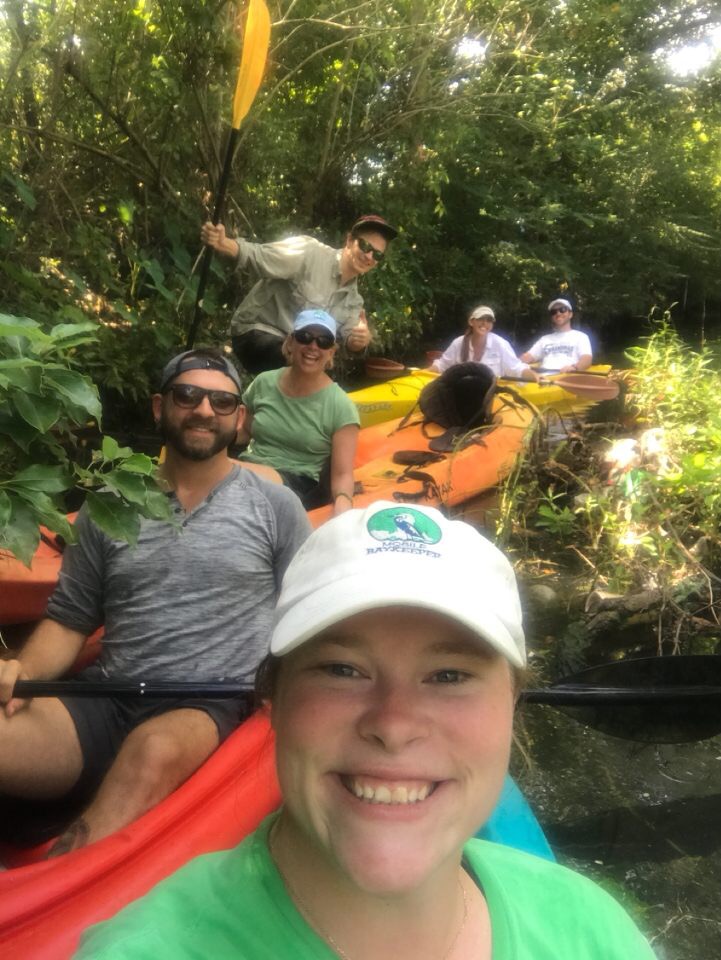 Work hard, play hard - We like to call these "Friday O' Funs" - staff kayaking trips, bowling afternoons, game nights, and frequent happy hours are just a few of the ways we reward ourselves after a long week of work.

Location, Location, Location - Did we mention our office has a balcony overlooking the Mardi Gras Parade route? Don't worry - we take full advantage. Plus, we have a spacious parking lot open 7 days a week within walking distance to all downtown establishments.

Vacation - Two weeks paid vacation, plus extra time off during Christmas Holidays and early Friday afternoons throughout the summer.

Keep it healthy - Full health and dental insurance is available because we care about the health and well-being of our team.

Stocked Fridge - You'll never go hungry or thirsty with a plentiful supply of coffee, soft drinks, water, craft beer, and snacks stocked in the kitchen to make sure you're properly fueled to get through the day….and then enjoy a beer when it's all said and done.
Up For The Challenge?
If you think you're up for the challenge, click the link below to view the "official" job description and send your cover letter & resume to Casi Callaway at callaway@mobilebaykeeper.org.