20 Years of Protecting Mobile Bay
A Letter from Casi Callaway
This month, Executive Director & Baykeeper Casi (kc) Callaway is celebrating her 20th Anniversary as Mobile Baykeeper's fearless leader and protector. Below is a letter from Casi commemorating the last 20 years and looking forward to the next 20 years.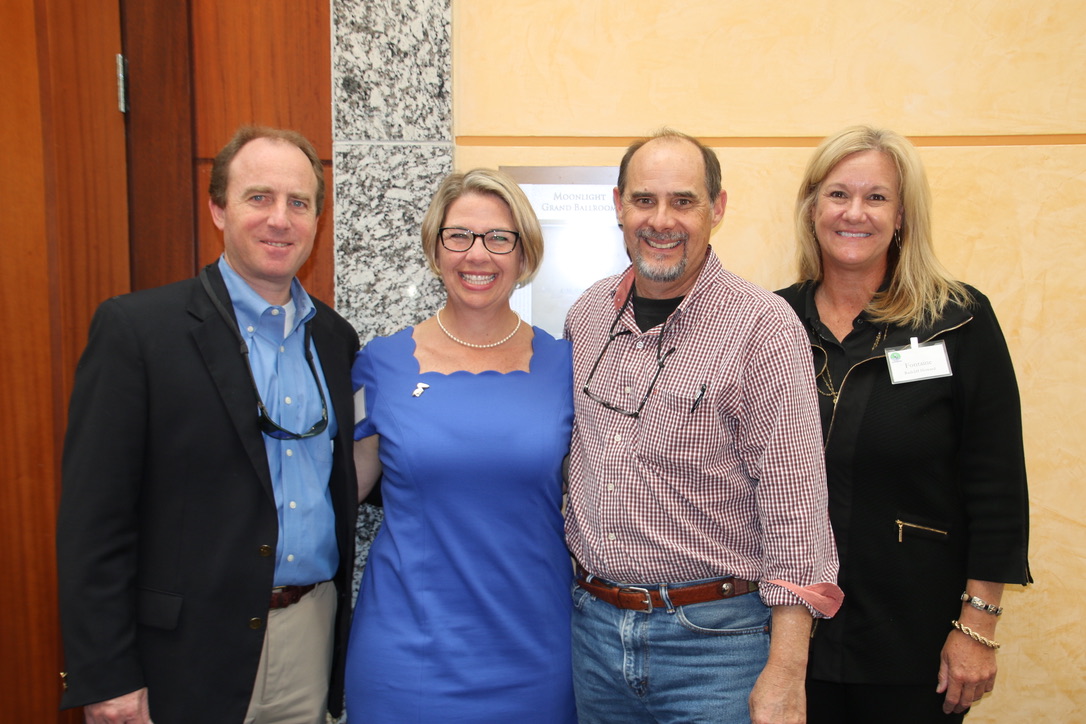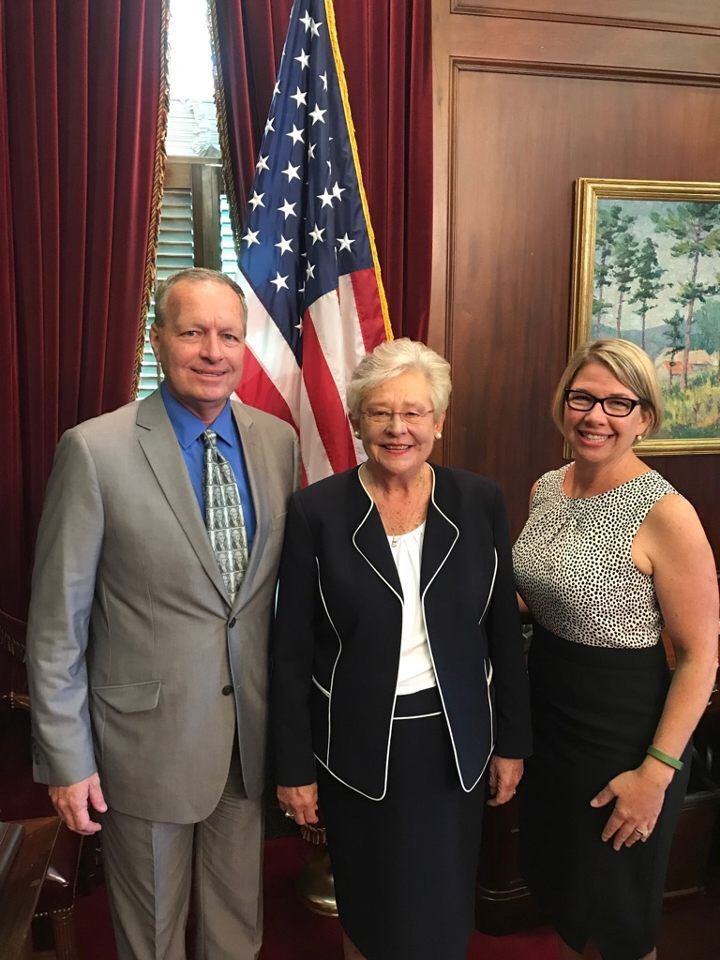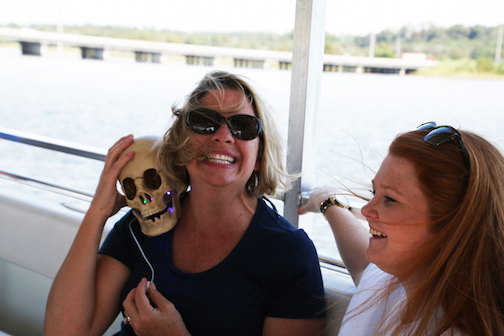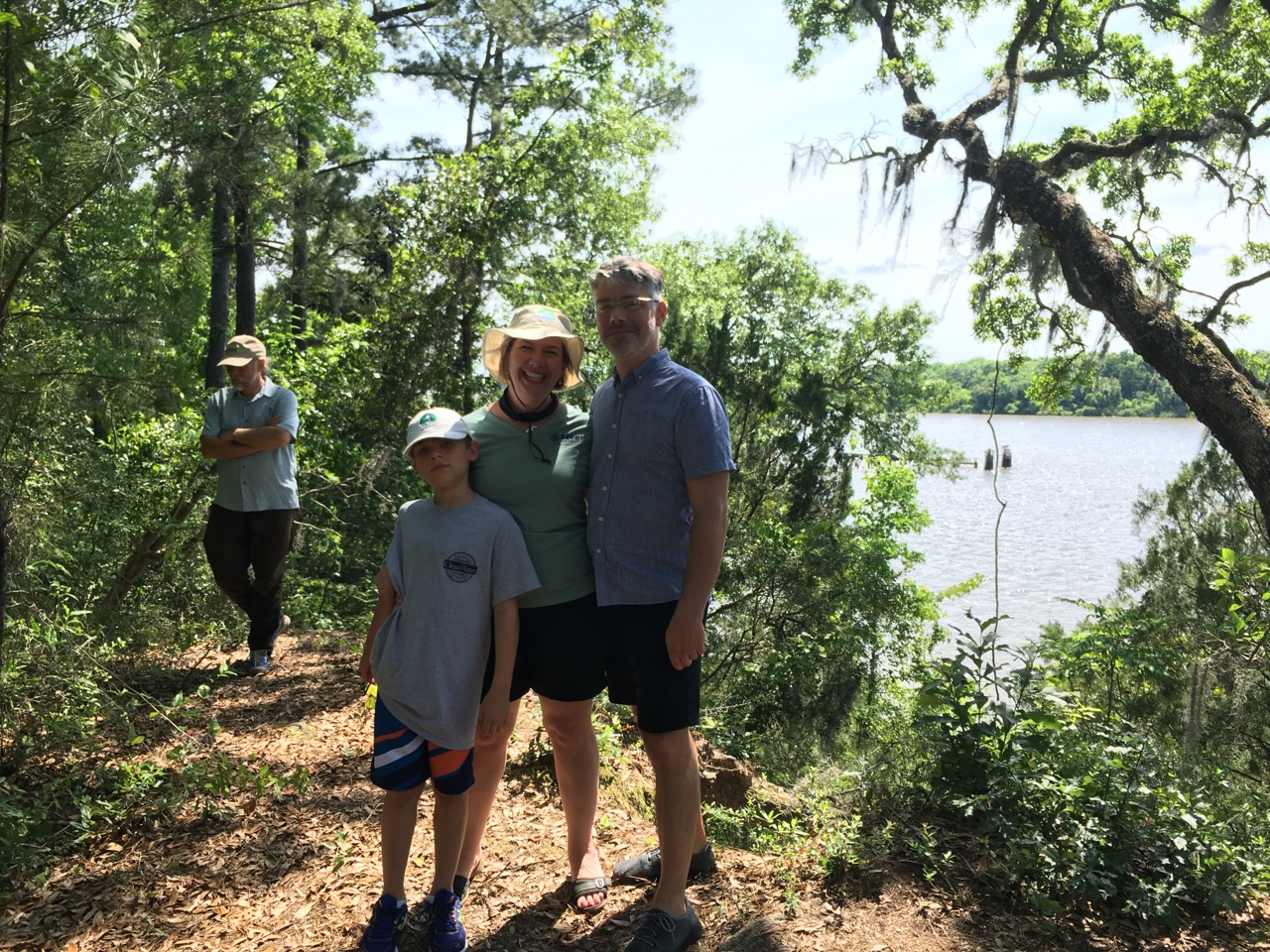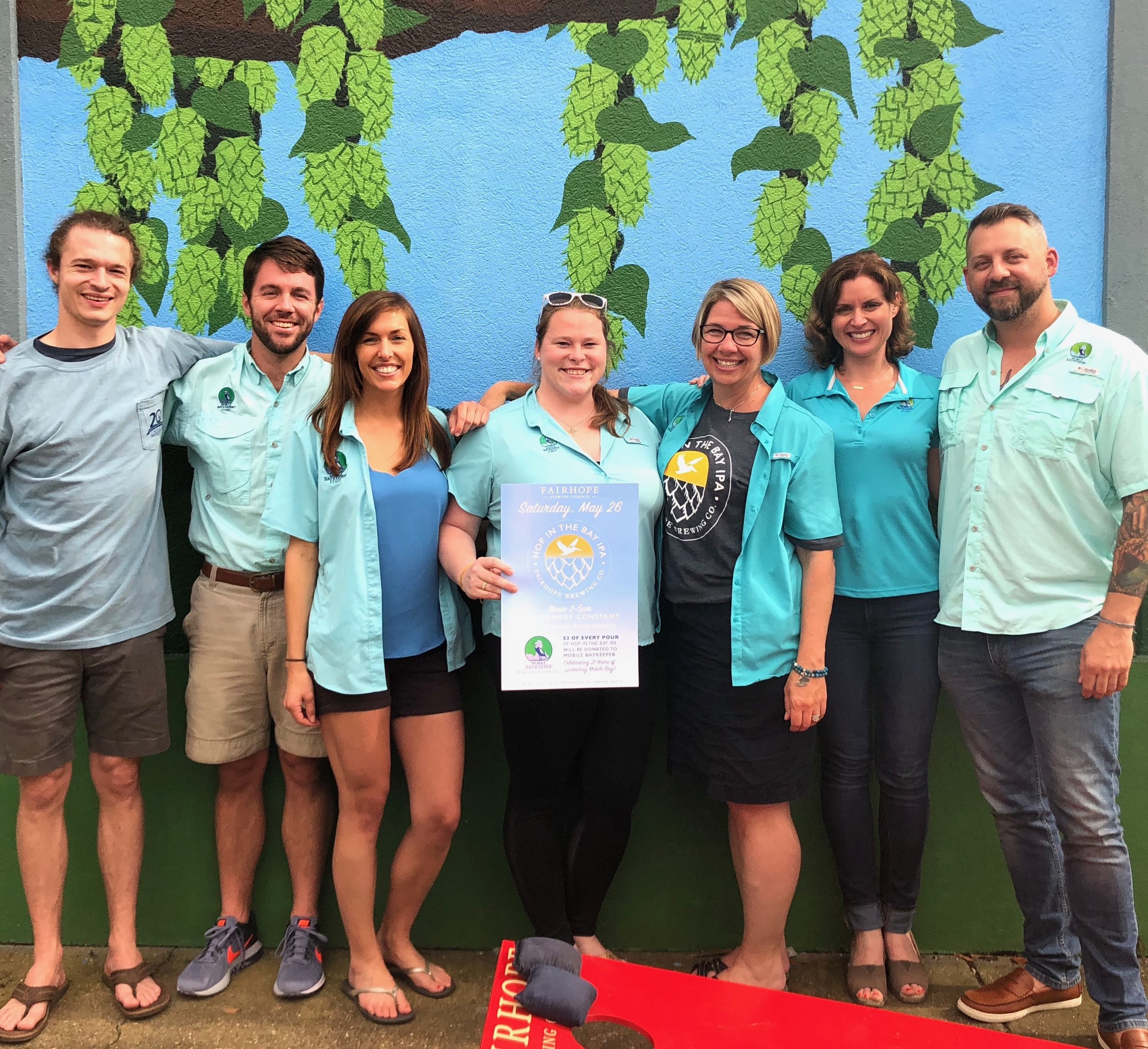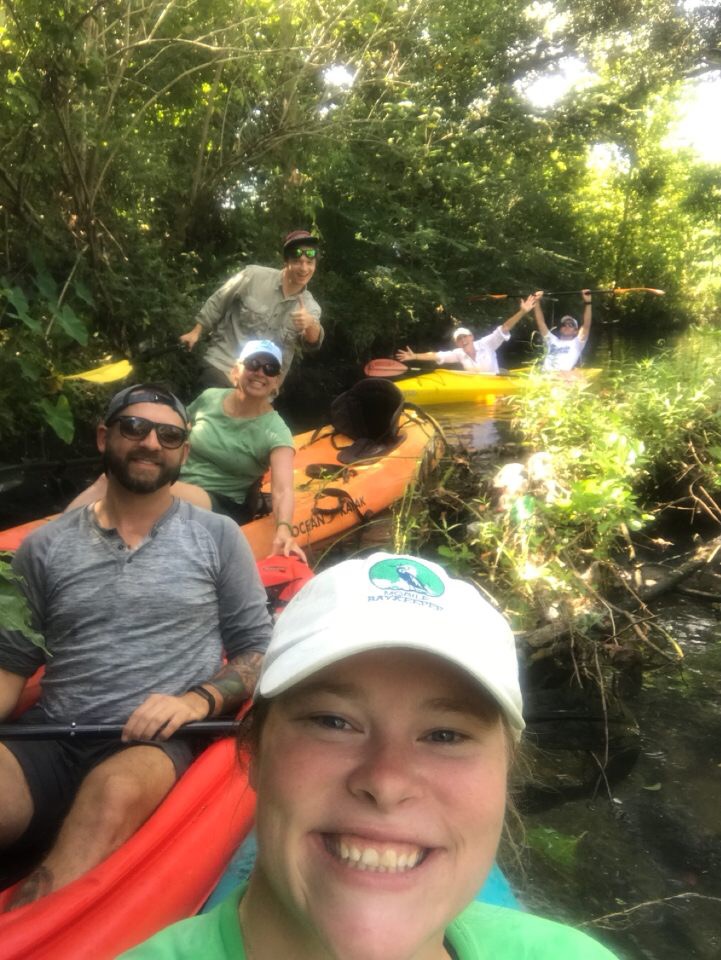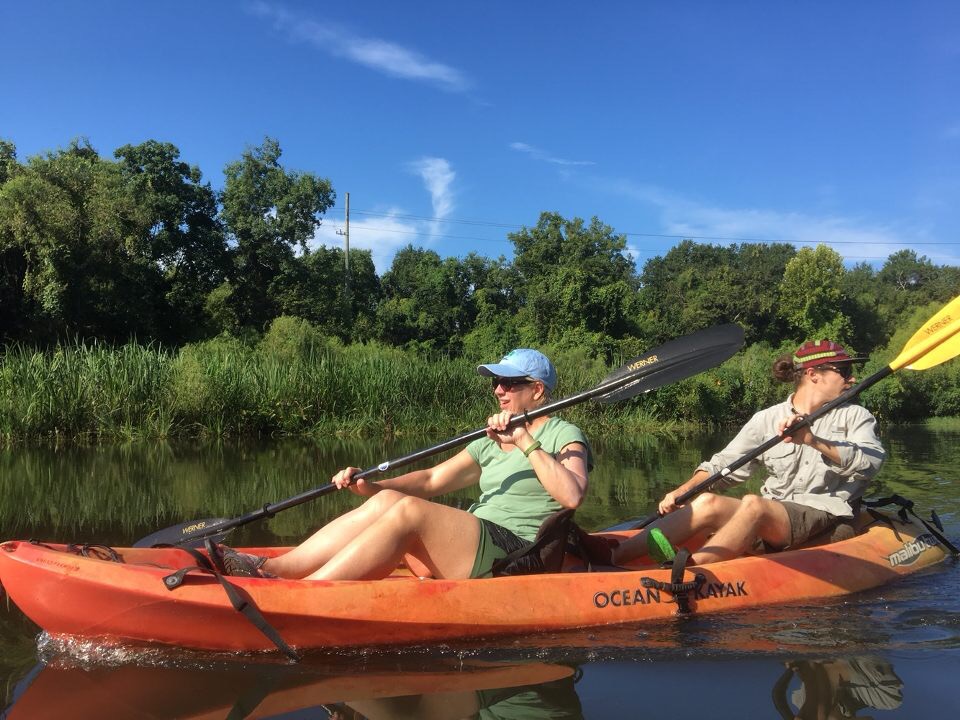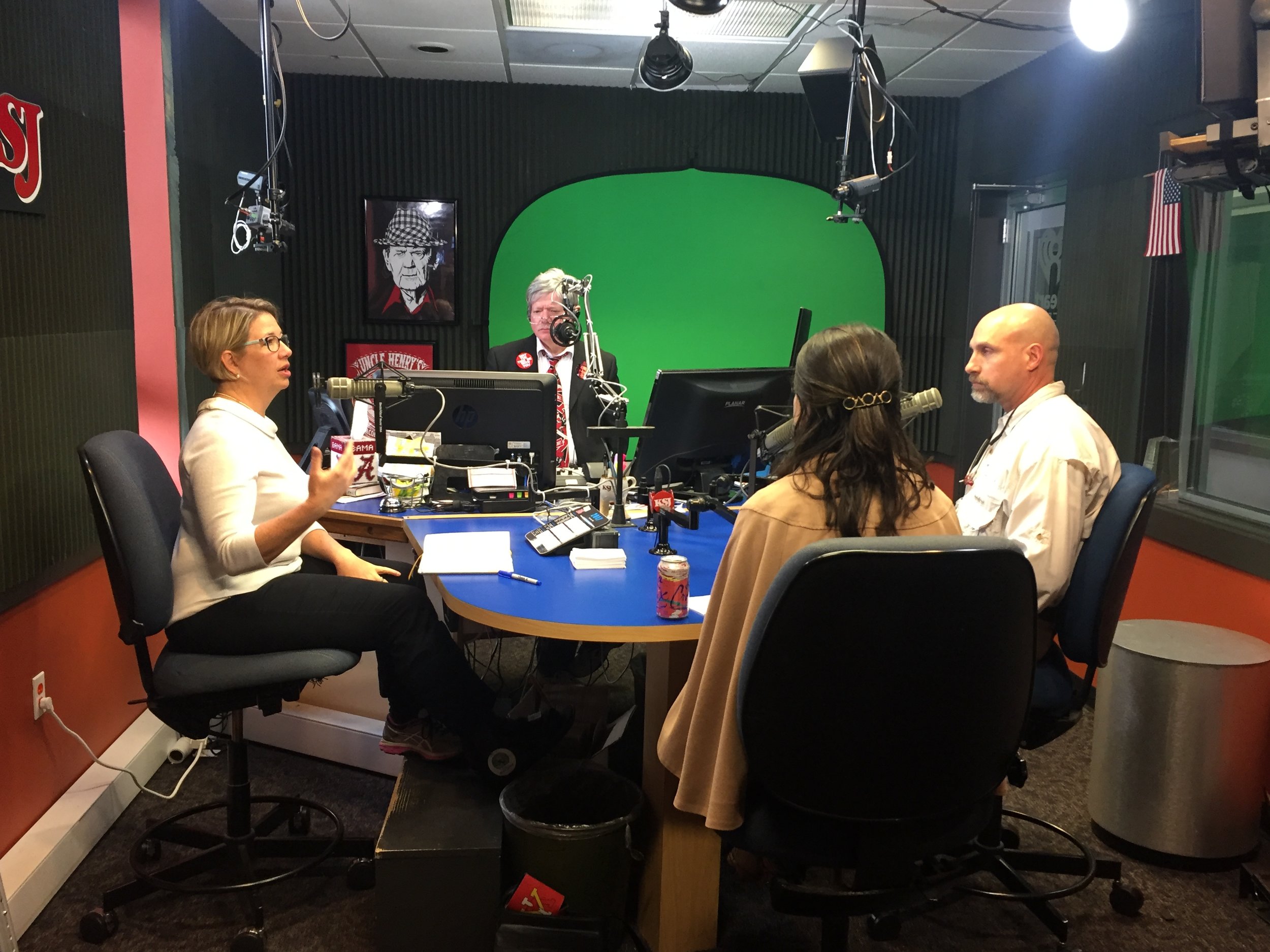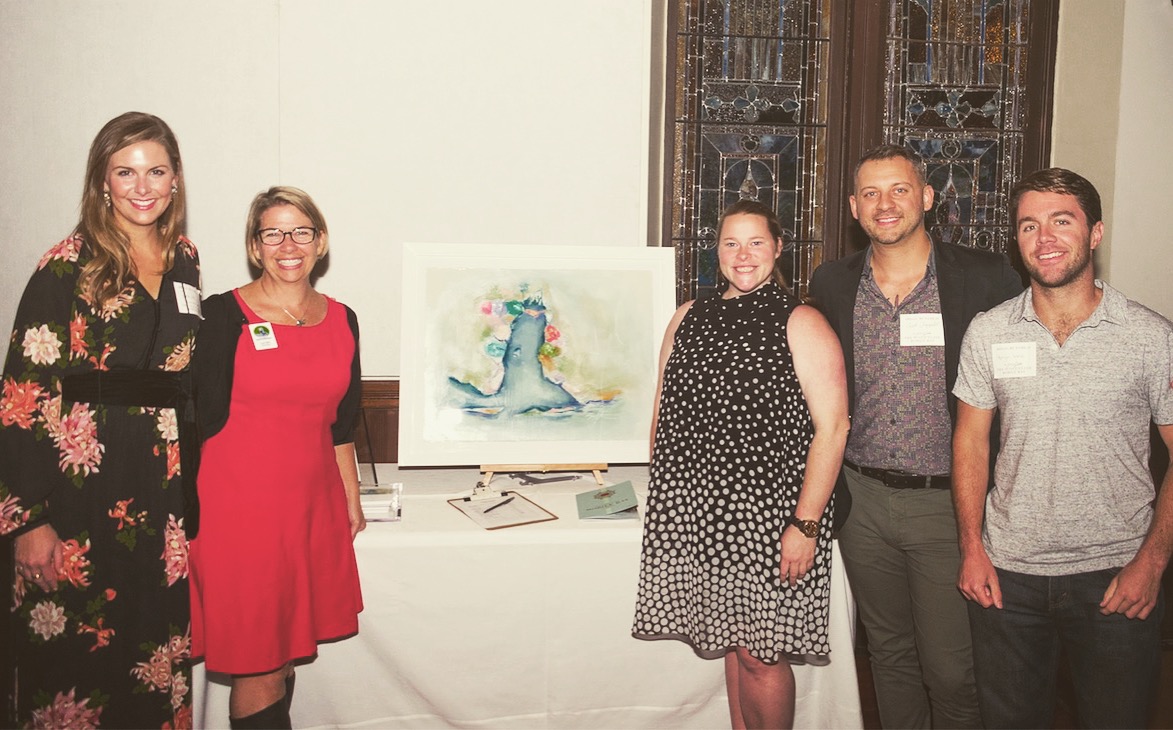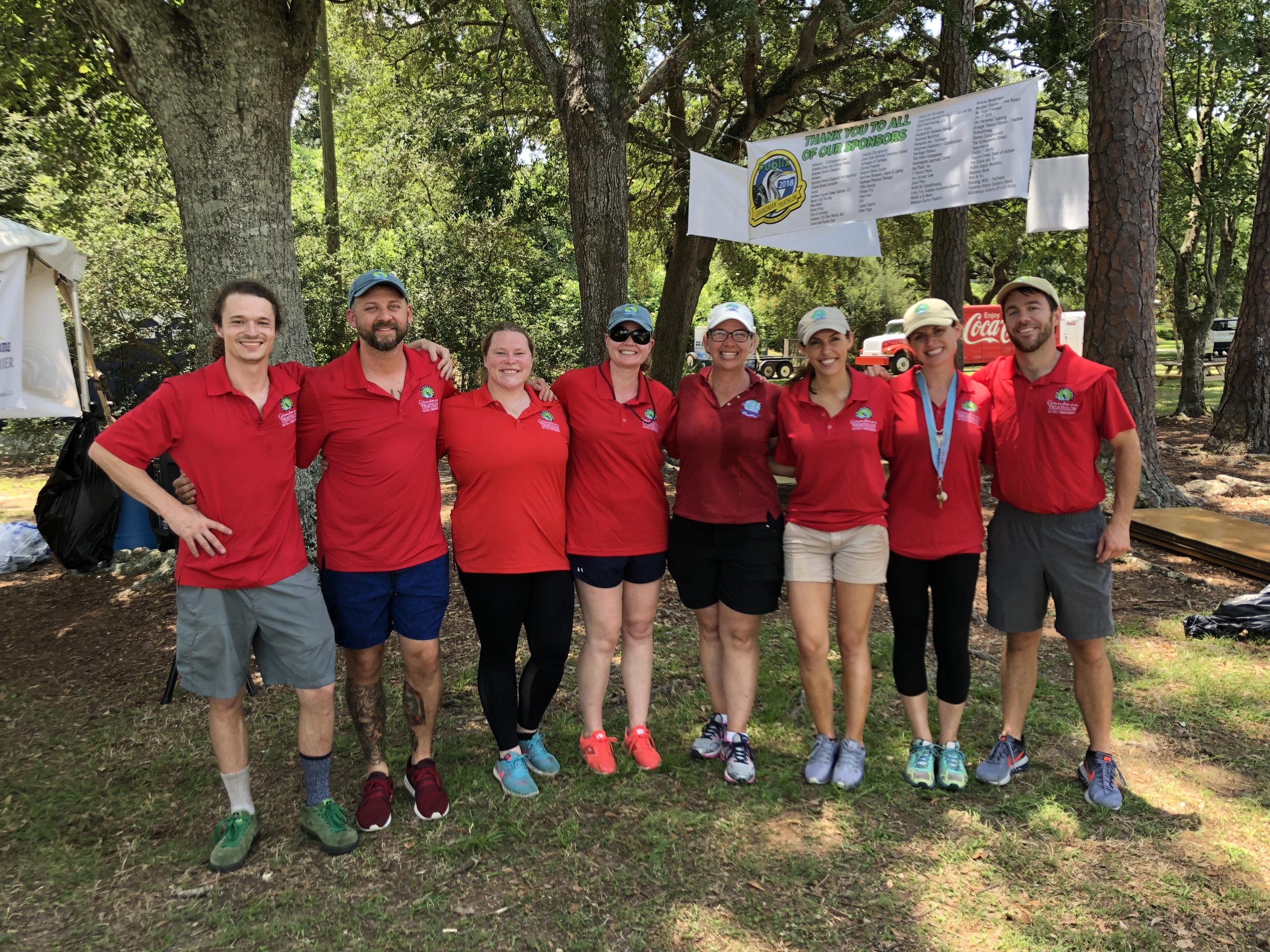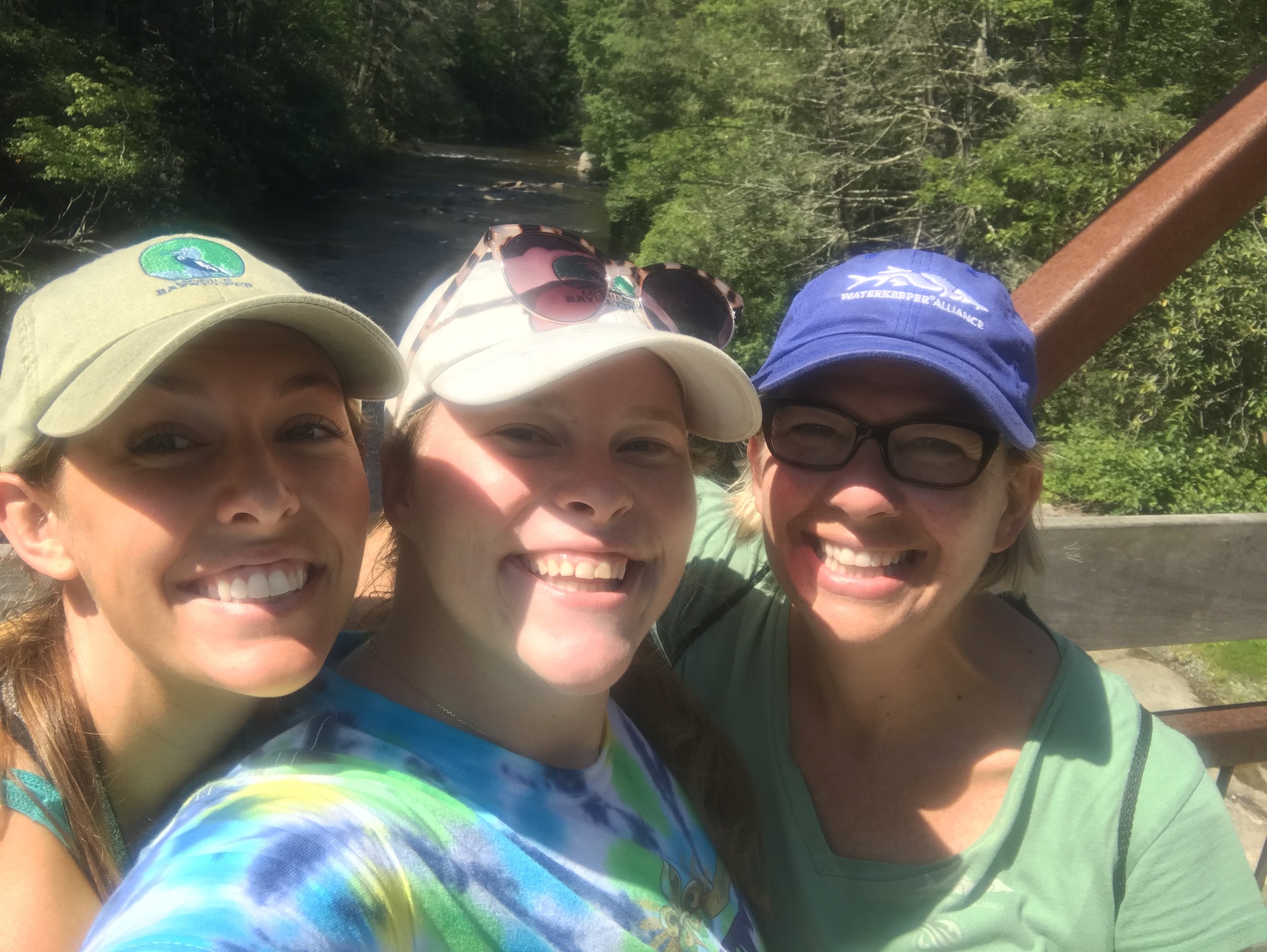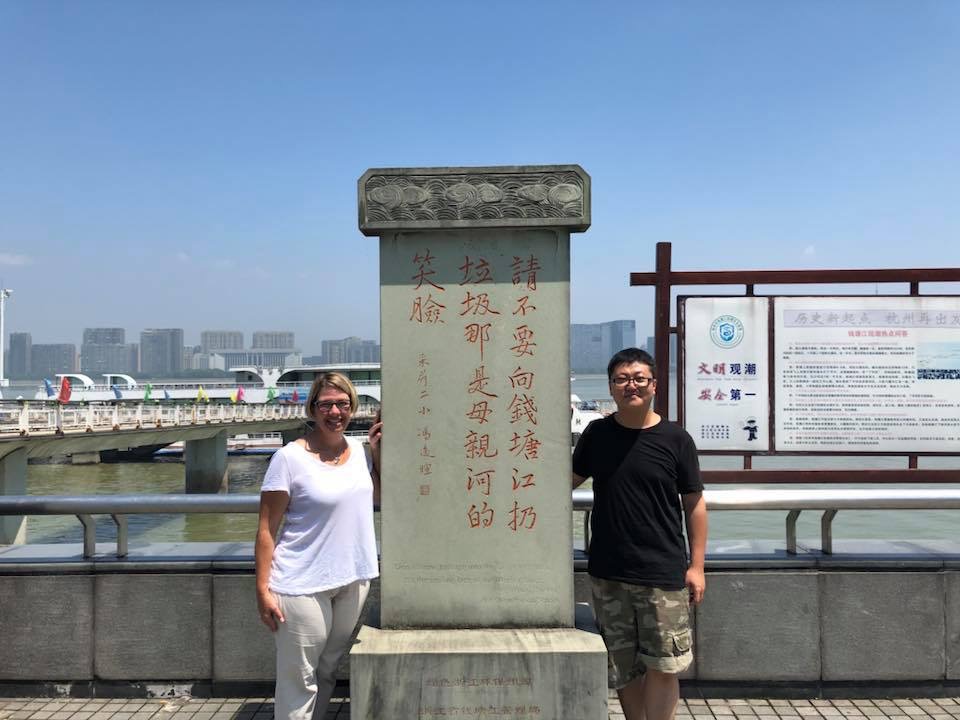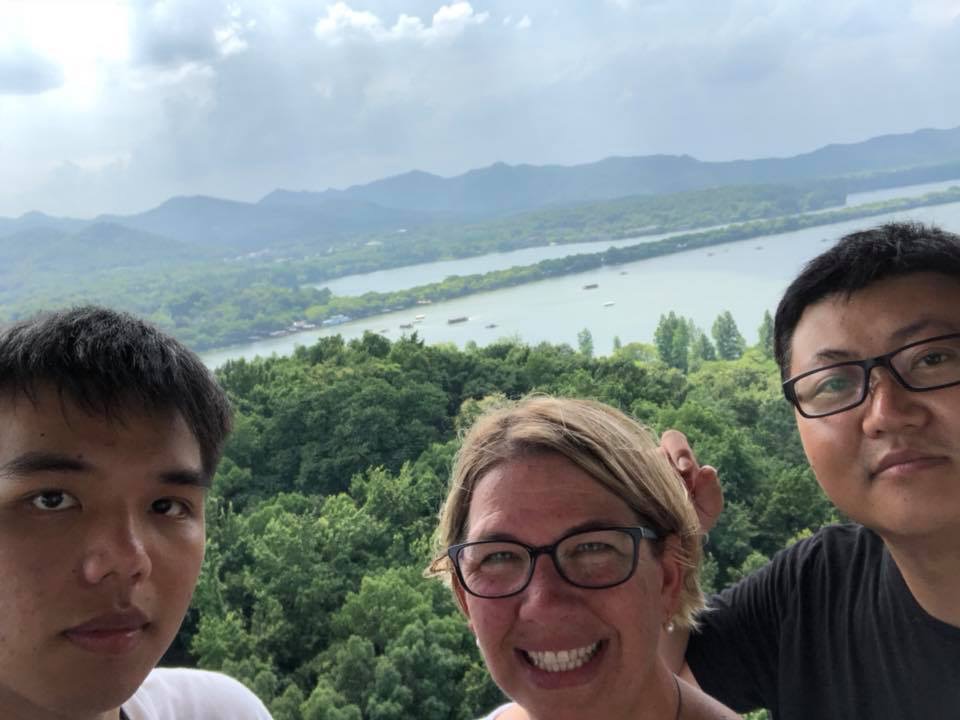 20 years ago today, I started this new job, a new life, in a brand new, yet old world. I had left Mobile with a firm plan to return to visit family and the beach and for no other reason. I was a "good riddance" girl, but I have been grateful every day that my plan didn't work out. All of you who've returned to Alabama's beautiful Gulf Coast know we were born with a giant invisible hook in our backs that, at some point in our lives, starts reeling us back to the beauty, history and family roots.
I was 28 years old, living in DC doing meaningful work at the national level for clean water. On a cold day in JUNE, I had a rough conference call that led me to make an unplanned call to my father. Daddy saw he had a hook in, promised a plane ticket (followed by a car) the moment I was ready to return. He reminded me that I could do anything I wanted, anywhere I wanted as long as I had faith and was willing to work.
There were interviews in New Orleans thinking that was close enough, but Jean Downing, Logan Gewin and I met in this funky store front in a strip mall off Government Boulevard near the bowling alley. We didn't interview so much as scheme solutions to the problems facing the western shore of Mobile Bay. Everything we discussed was the policy work I had been managing in DC from the 50,000 feet level. I had spent 6 years lobbying for better laws, regulations and policies, so I understood what the law allowed.
The interview and the job were challenging, inspiring and made me ready to reenter the deep south, so with a 50% pay cut, I moved home to make what was then West Bay Watch my career. They changed the name before I officially started on August 1stand the board has been committed to growing this organization ever since.
What I found moving home in the late 90's was that Coastal Alabama community members knew little about the need for environmental protection. People across our region love the bay, fishing, hunting, Fowl River, Dog River, Fish River, Weeks Bay, etc., but we didn't really see the connection between our environment and what we did all weekend long. We also didn't realize the vital connection between our economy and our rich natural resources.
What I also learned through taking this position was how (if) the law actually worked on the ground. I have been proud to learn how to use the law on the ground, at home, to ensure new industries treated our community with the respect and love we feel for it. We've forced existing industries to improve their practices to remain a valued community member.
There was work to do then as now, but I believe we have changed and grown as a community. We are more willing to fight for clean water; we recognize that industries must be a part of our community long-term so they have to think about our natural resources. We don't take what is dumped on us, we ask questions and demand more. I believe Mobile Baykeeper has made a difference; people do see the connections between what they love and the need to protect it.
I am proud of the time I have spent leading this incredible team, so grateful for what I have been taught by elected officials, members, board members, team members, community leaders, opponents, friends and so many more.
I'm looking forward to what the next 20 years holds for Mobile Baykeeper, for Coastal Alabama, for our families. We have been given so much and I am proud to be working to ensure my child, your children and our grandchildren get a cleaner Mobile Bay, Gulf Beaches, rivers, creeks and more. Please join us if you're not already involved. Commit to learning more about Mobile Baykeeper; get engaged in our community and recognize the role we each must play in ensuring clean water, clean air and healthy communities.
Congratulations, Casi!
Below is a video created in 2018 commemorating Casi's 18th Anniversary in 2016 as Executive Director & Baykeeper where Casi's staff members, friends, and colleagues talk about her impact on Mobile Baykeeper and Coastal Alabama since 1998.