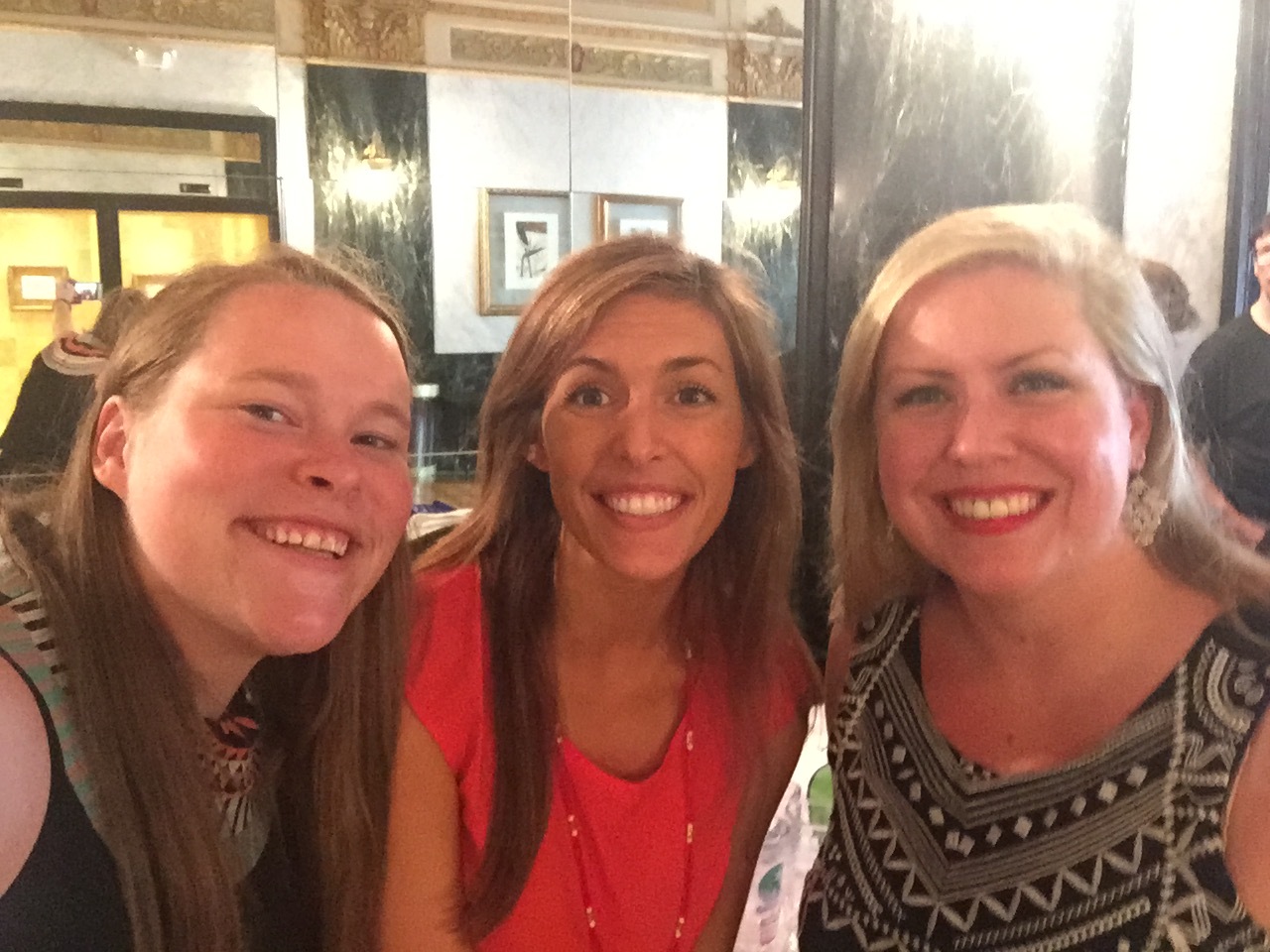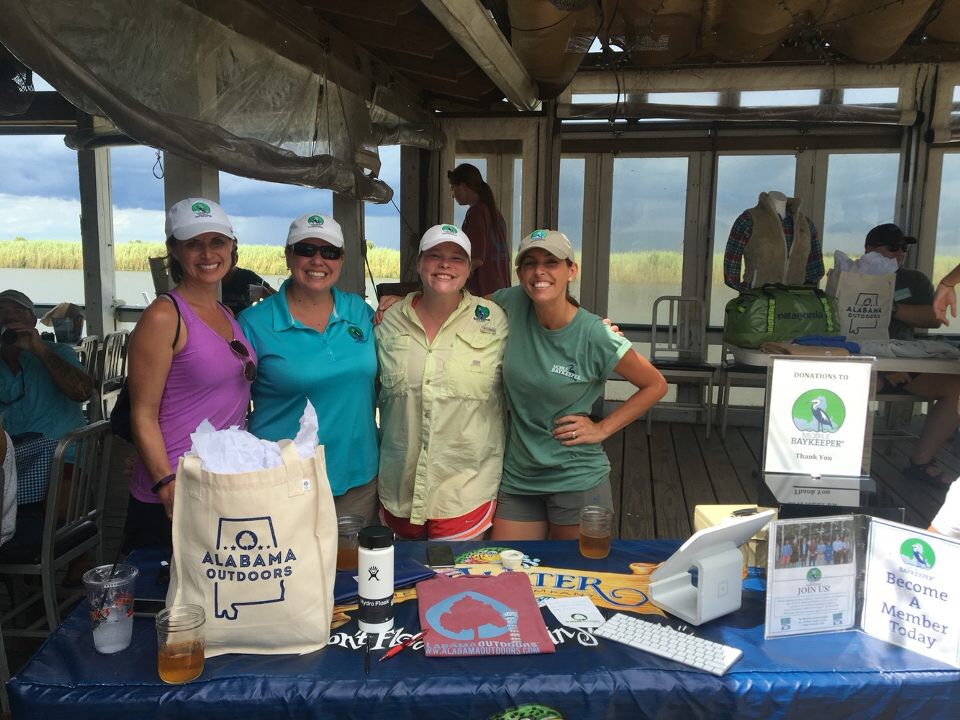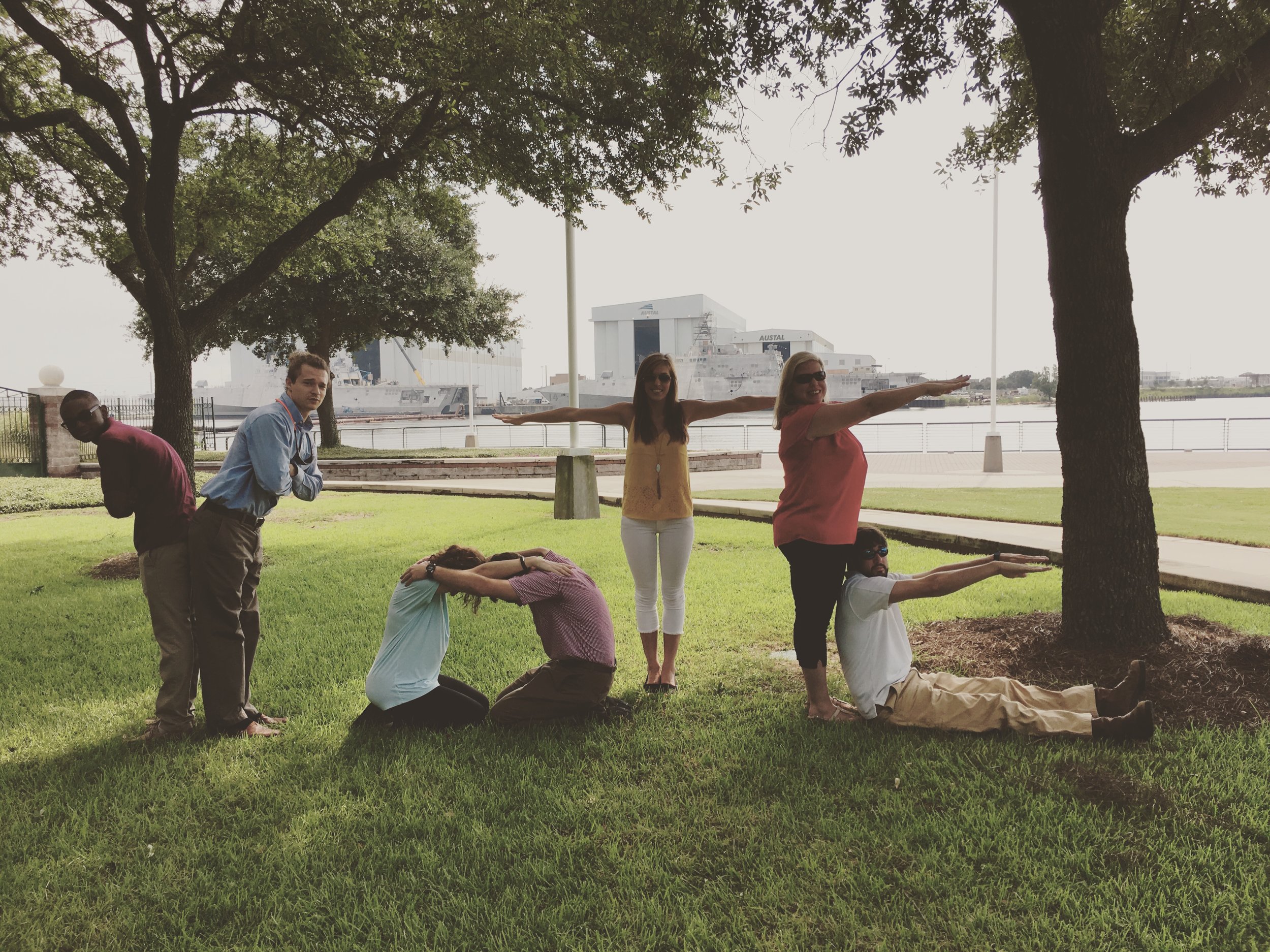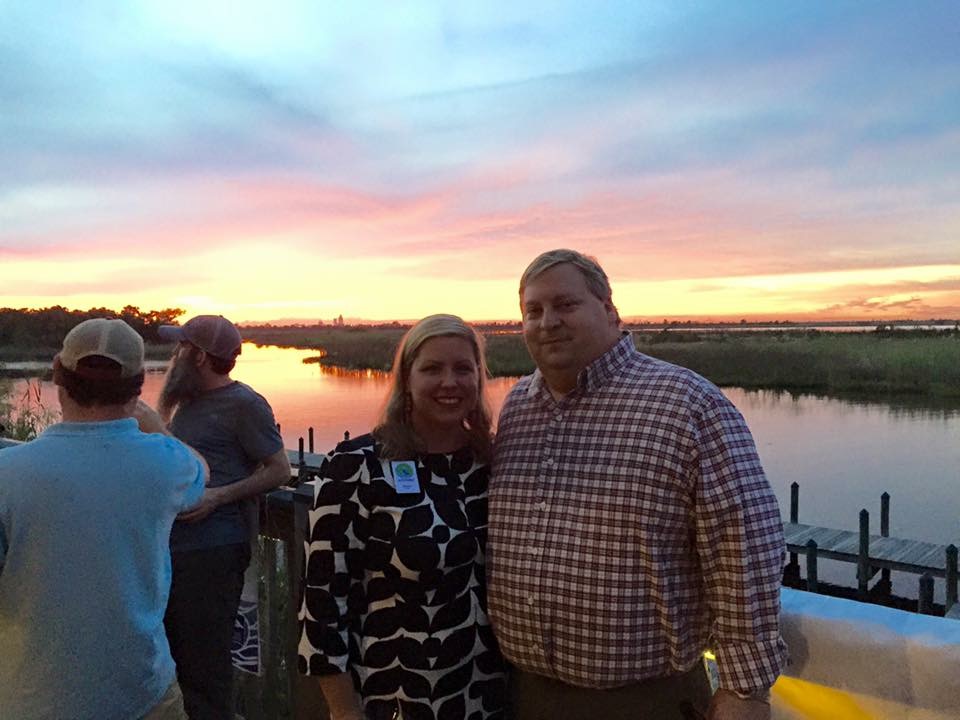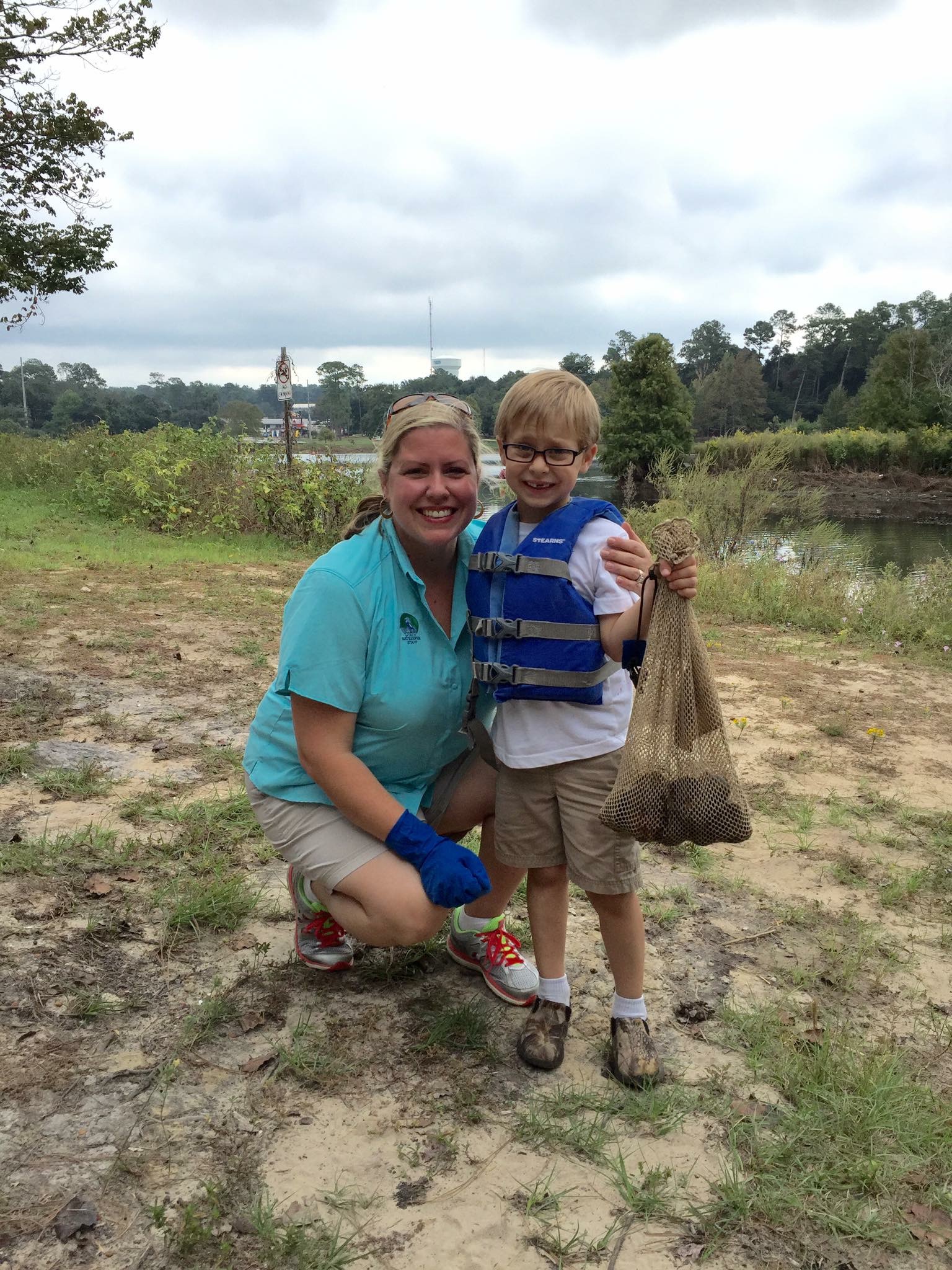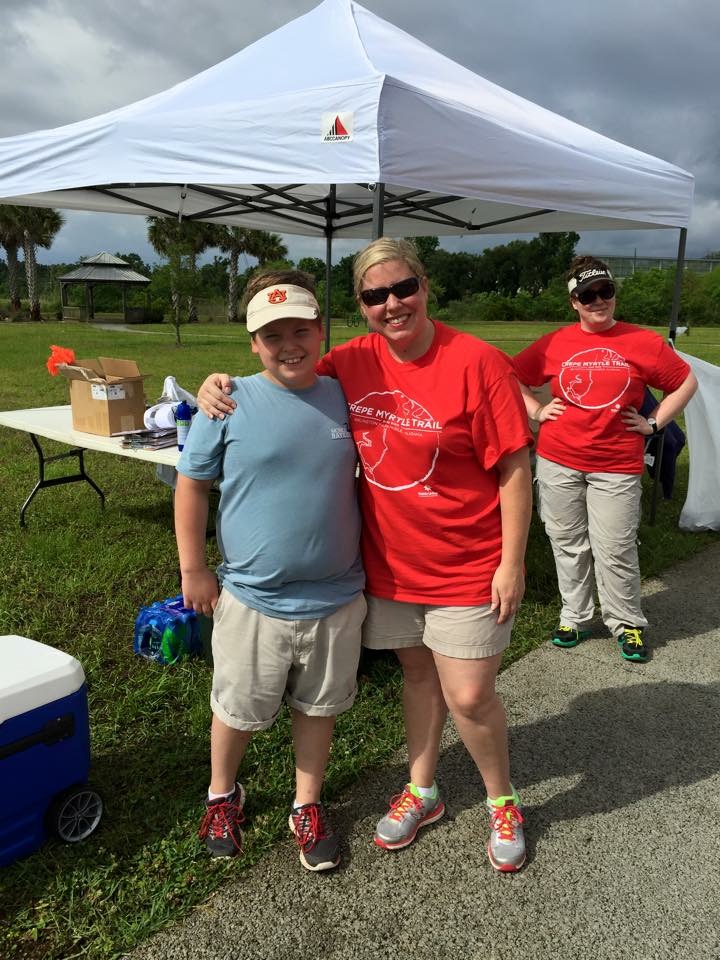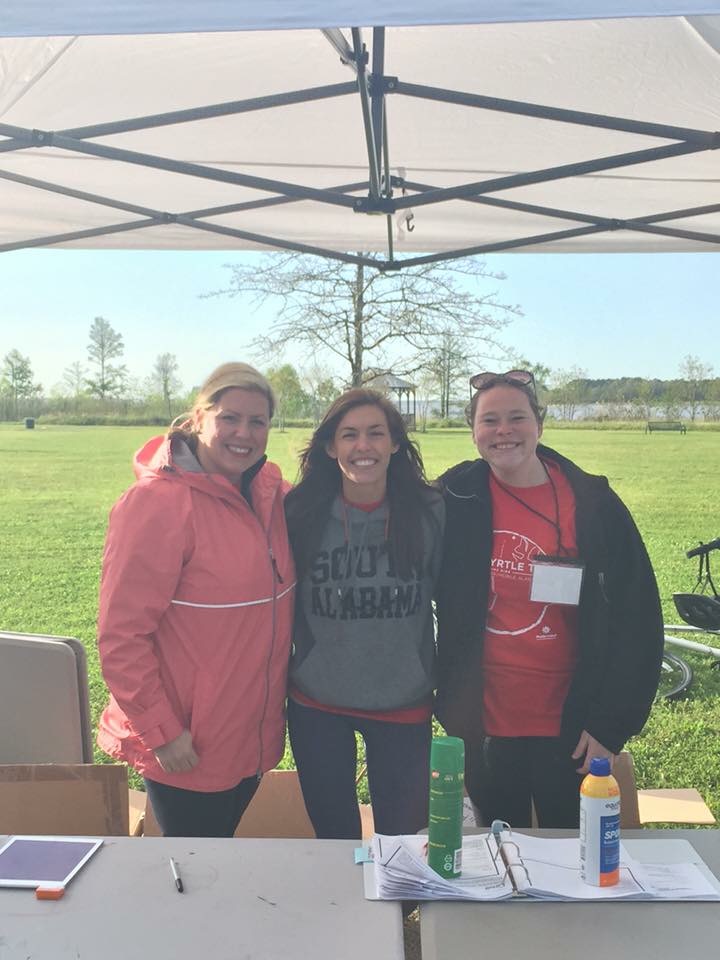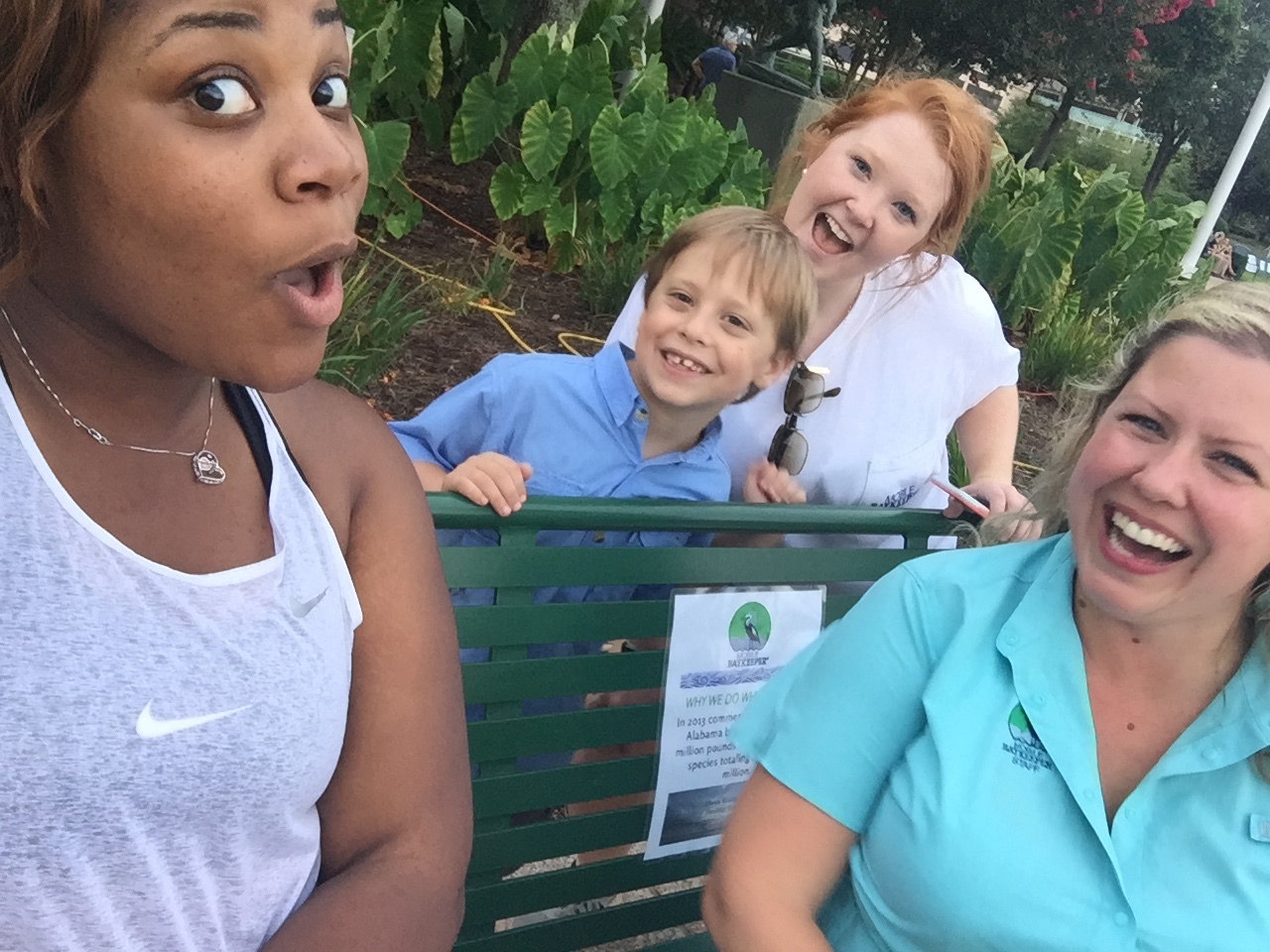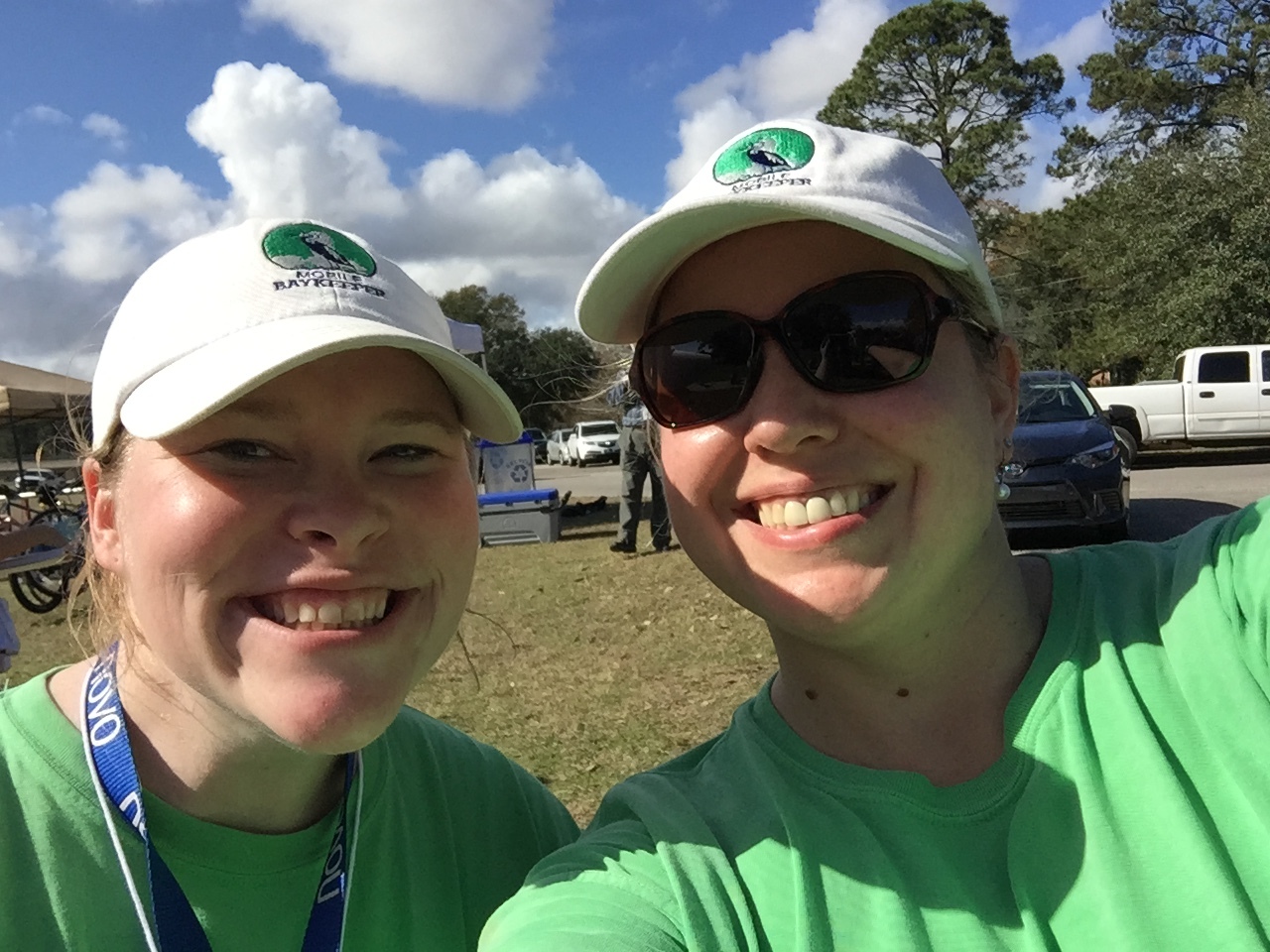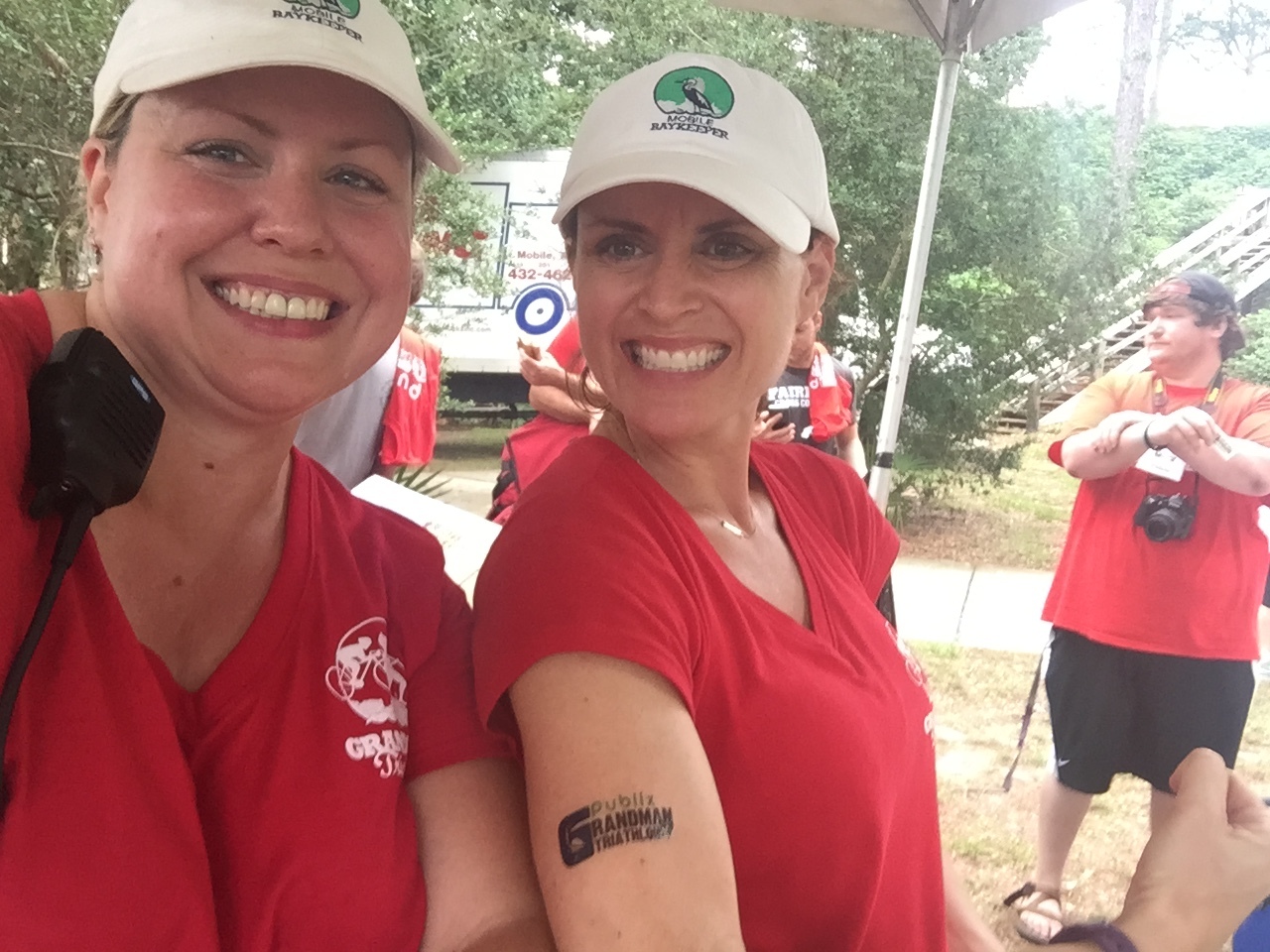 Three and a half years ago, Nickelle Stoll joined the Mobile Baykeeper team just in midst of the craziness that is the Publix Grandman Triathlon – and we didn't scare her away! She started at Baykeeper as our Partnership Coordinator before moving into the Operations Manager position while also serving as the Volunteer Coordinator for our fundraising events.
As Operations Manager, she's been a constant champion of our work, the joy of our team, and has threaded everything together to keep us learning and growing bigger and better each year. She has always kept us in line, dotting our I's and crossing our T's while working quietly behind the scenes to make sure everything runs as smoothly as possible around the office.
We are very sad (and a little terrified) to see her go, but she has decided to shift positions to work in a similar role for the South Alabama Volunteer Lawyer's Program. We know she's moving to a team that needs her and we feel confident that she will continue to grow and thrive in the future.
Nickelle and her incredible family - Spencer, William, and Dan - will remain vital and well-loved members of the Baykeeper team and we know they always remain an integral part of our larger Baykeeper family in the future. We are working on setting a date and time to celebrate Nickelle and her years of dedication to Baykeeper, and as soon as we have something confirmed, we will let you know. She will be with us for a few more weeks before transitioning to her new position, so please feel free to reach out to her and share how much she has meant to you at nstoll@mobilebaykeeper.org.
Now Hiring: Operations Manager
Nickelle's shoes will be very hard to fill, but now we are beginning the search for a new candidate. Please click here to view the official position announcement so that we can begin working to replace her. If you know anyone that would be a good fit for this position, please encourage them to apply. Please send a resume and cover letter to callaway@mobilebaykeeper.org. For more information, call the office at 251-433-4229.