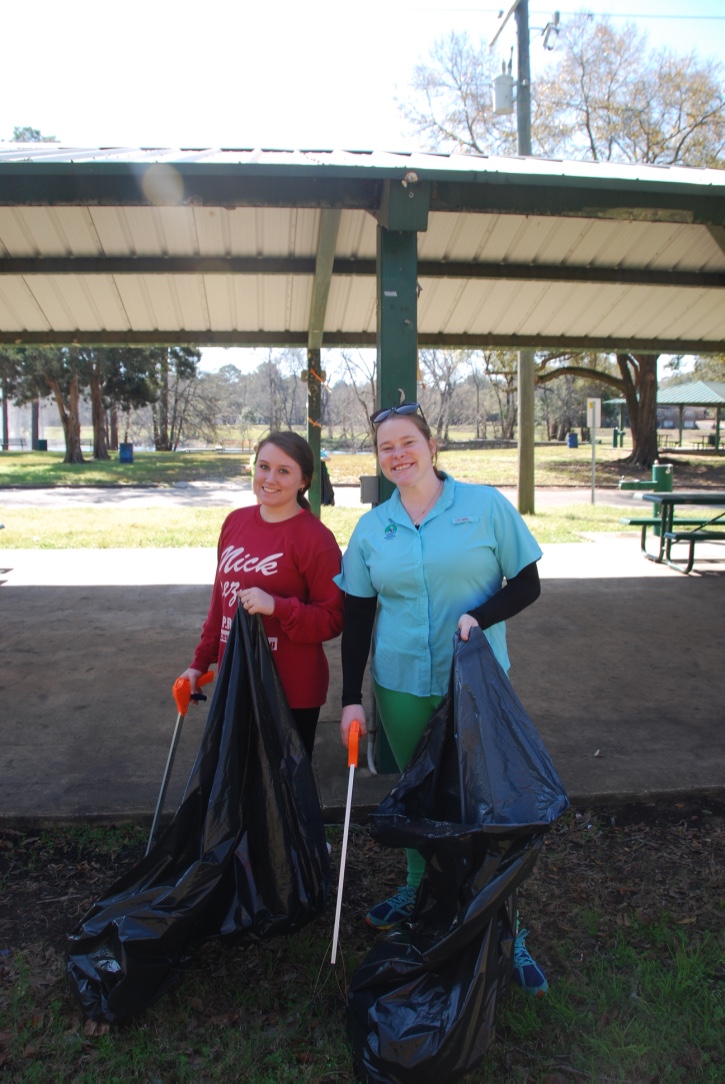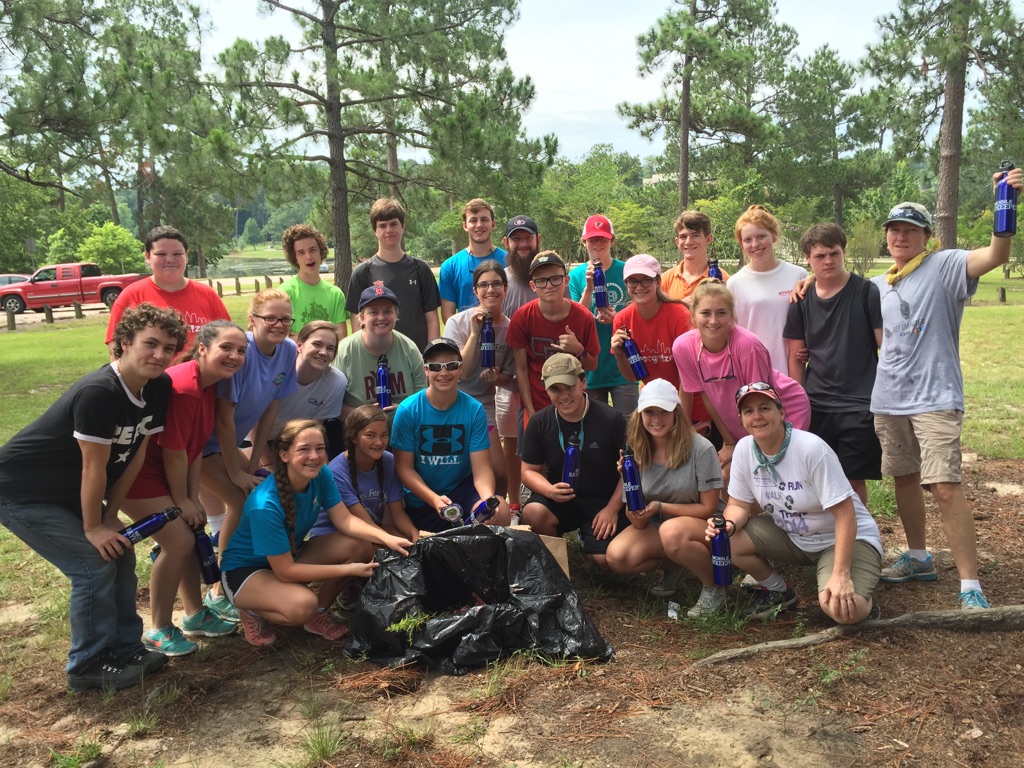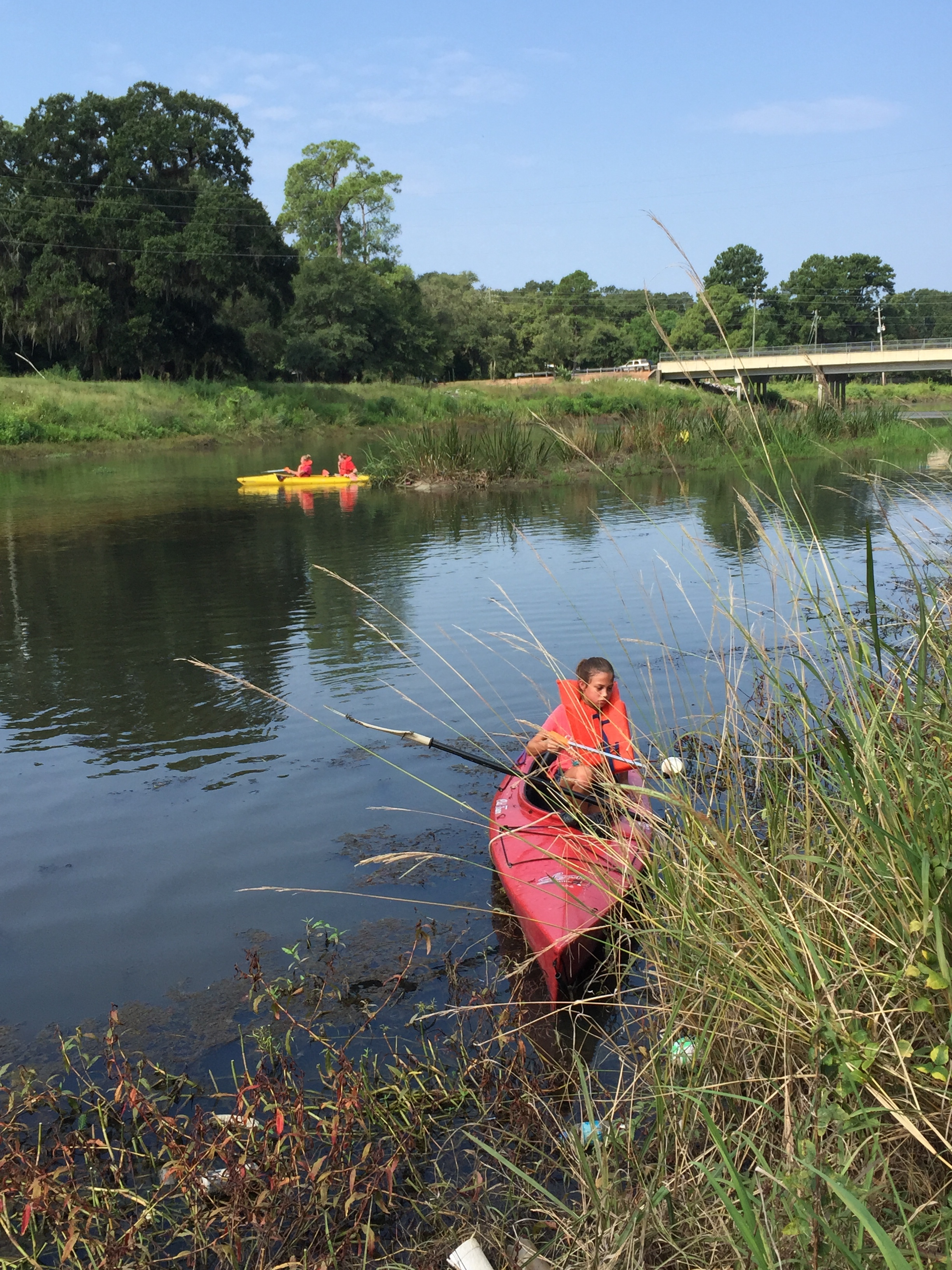 We host several community cleanups and apple snail removals throughout the year. We also provide cleanup kits that can be checked out from our office so you are able to clean up in your neighborhood with neighbors, friends, and family. These kits can be checked out at any time during our regular office hours (M-F, 8:30-5). You can print the form and materials HERE, or fill them out when you stop by the office to pick up your cleanup kit.
Do you want to participate in one of our cleanups or borrow our materials to organize your own? Please contact Chad Chappell at cchappell@mobilebaykeeper.org for more information.
If you are under the age of 18, please have your parent or guardian sign and fill out this Wavier.