Open Positions: Careers
We are now accepting applications for the following positions.
Development Director
Are you a people person and a savvy fundraiser? Do you have a passion for connecting your community – and for your local environment? Mobile Baykeeper is looking for a Development Director who can take us over the million-dollar budget threshold, so we can do more to protect the Mobile Bay Watershed and our coastal communities. If you're passionate about directing funds and resources to purpose-driven organizations, click here to learn more and apply.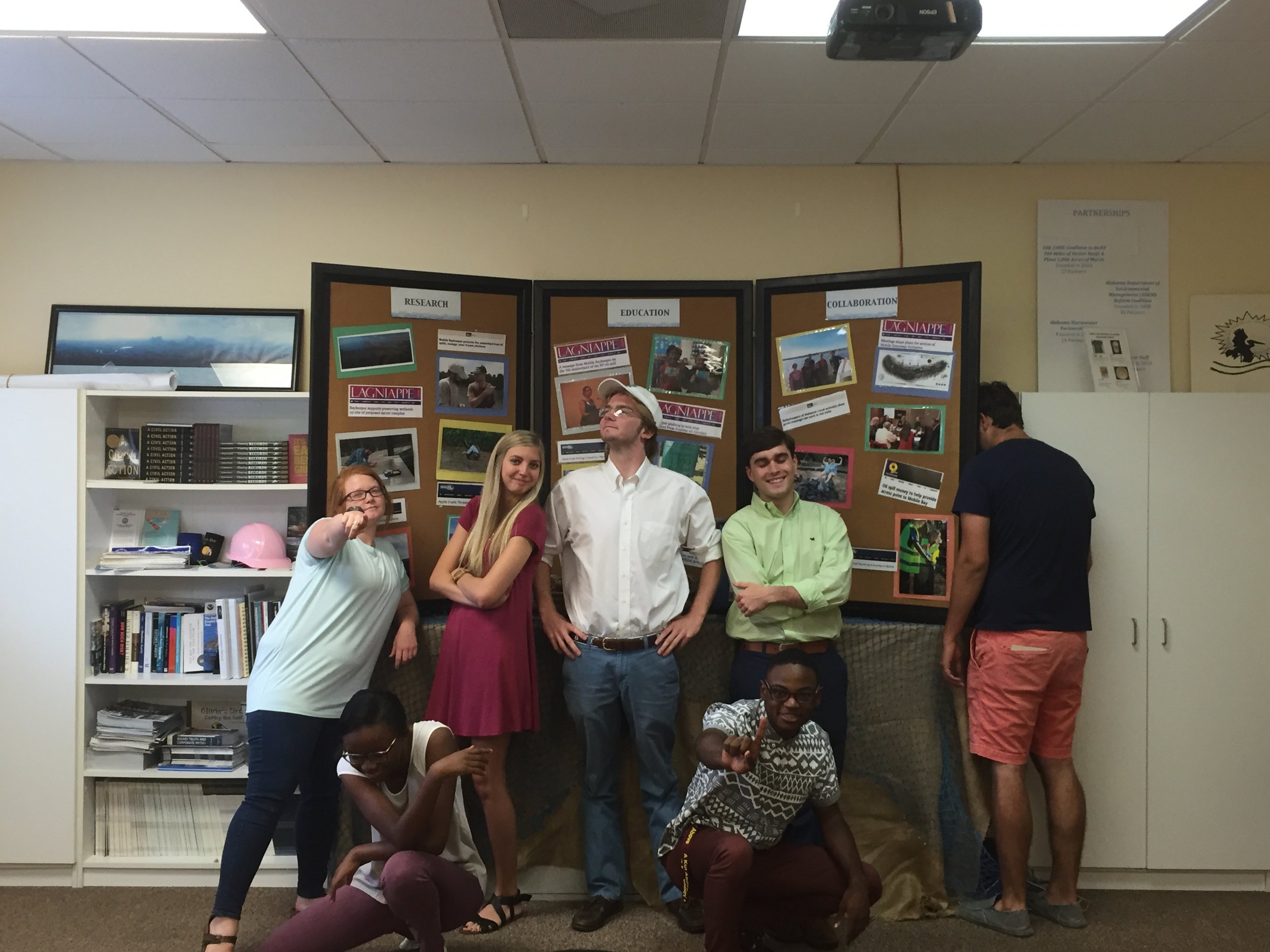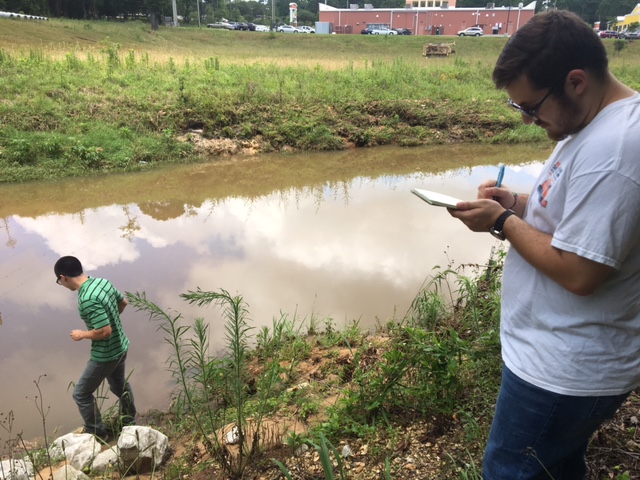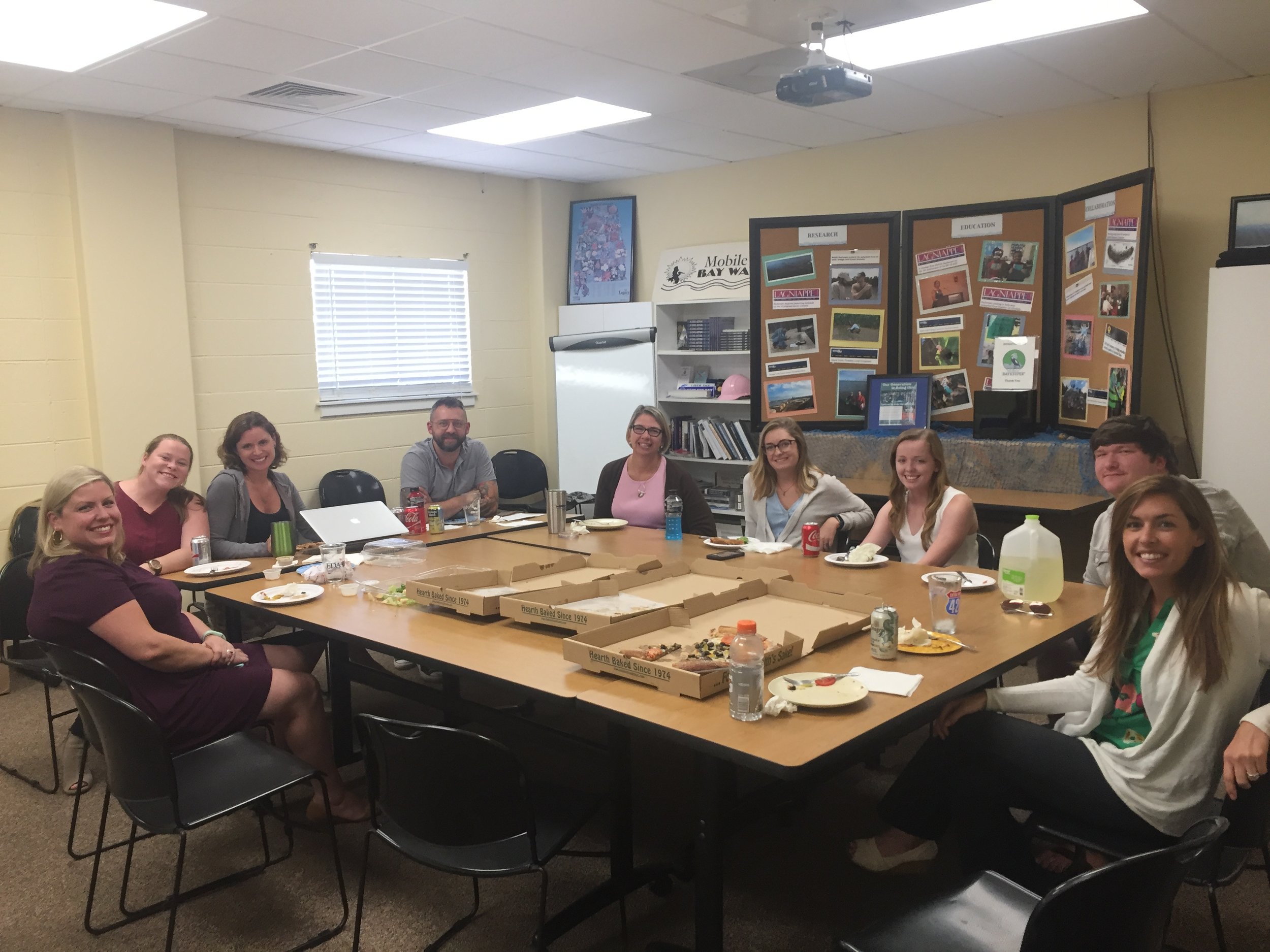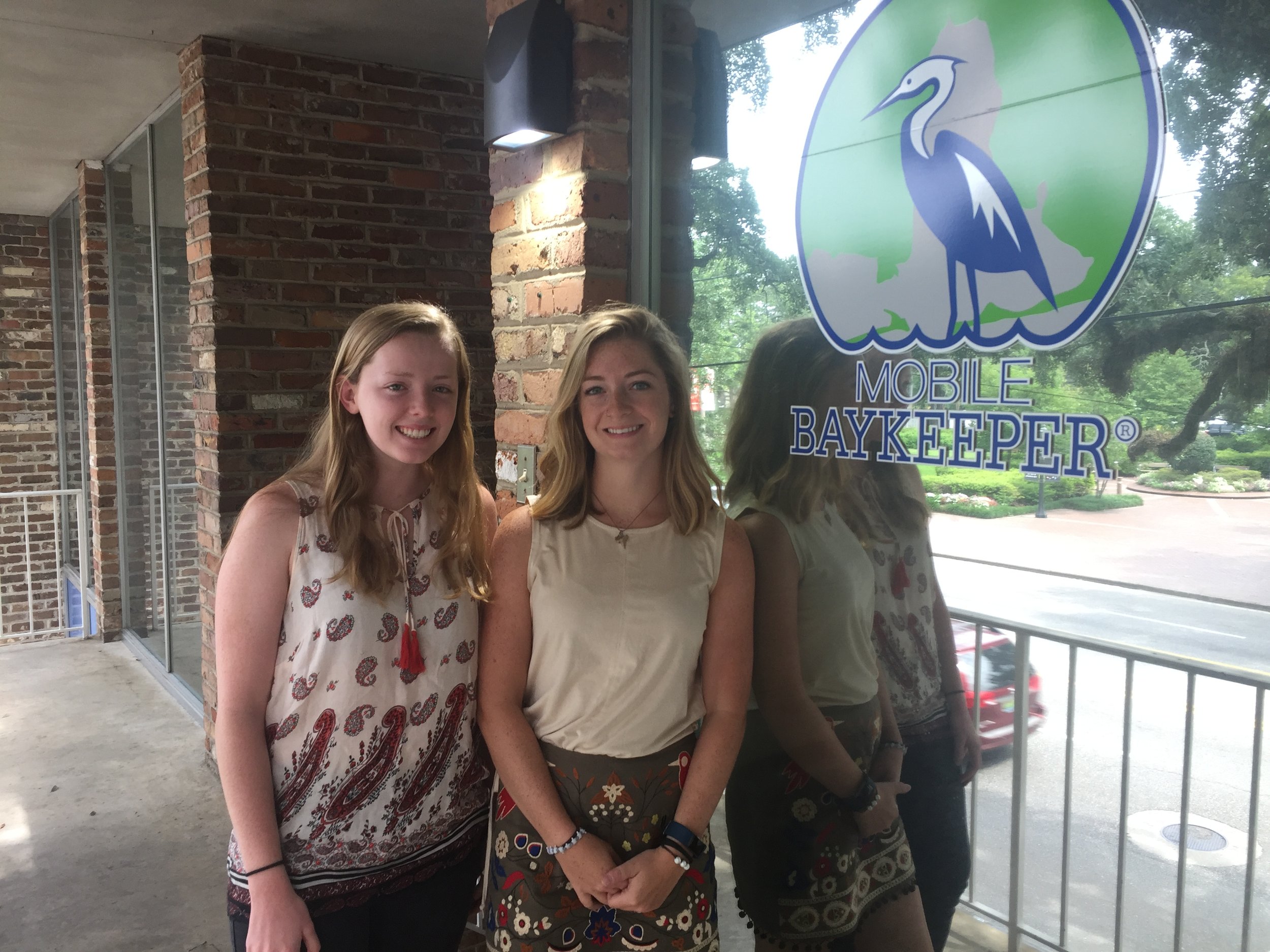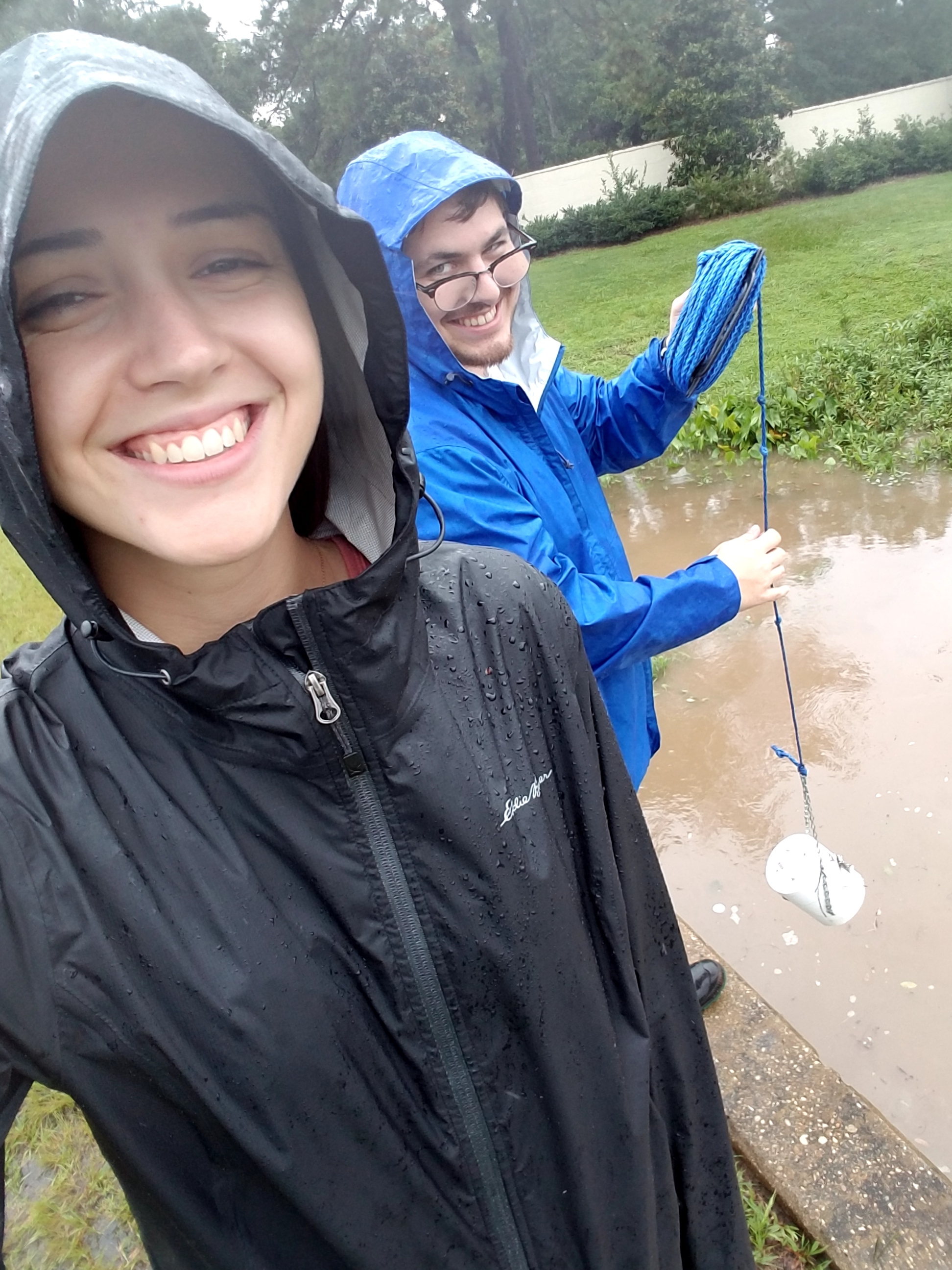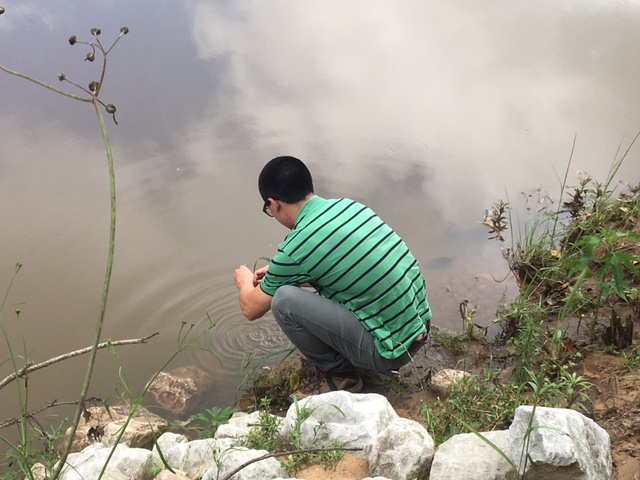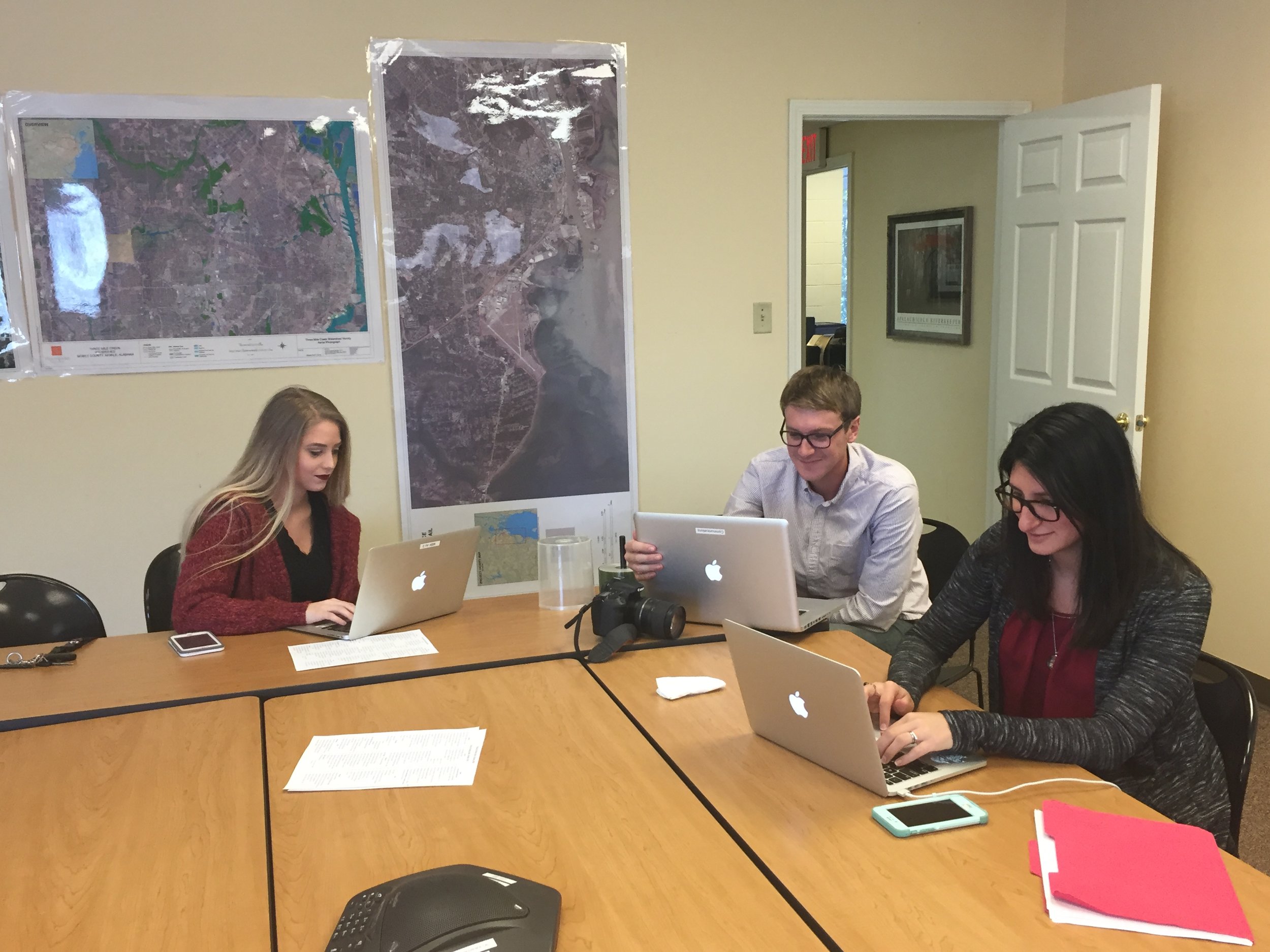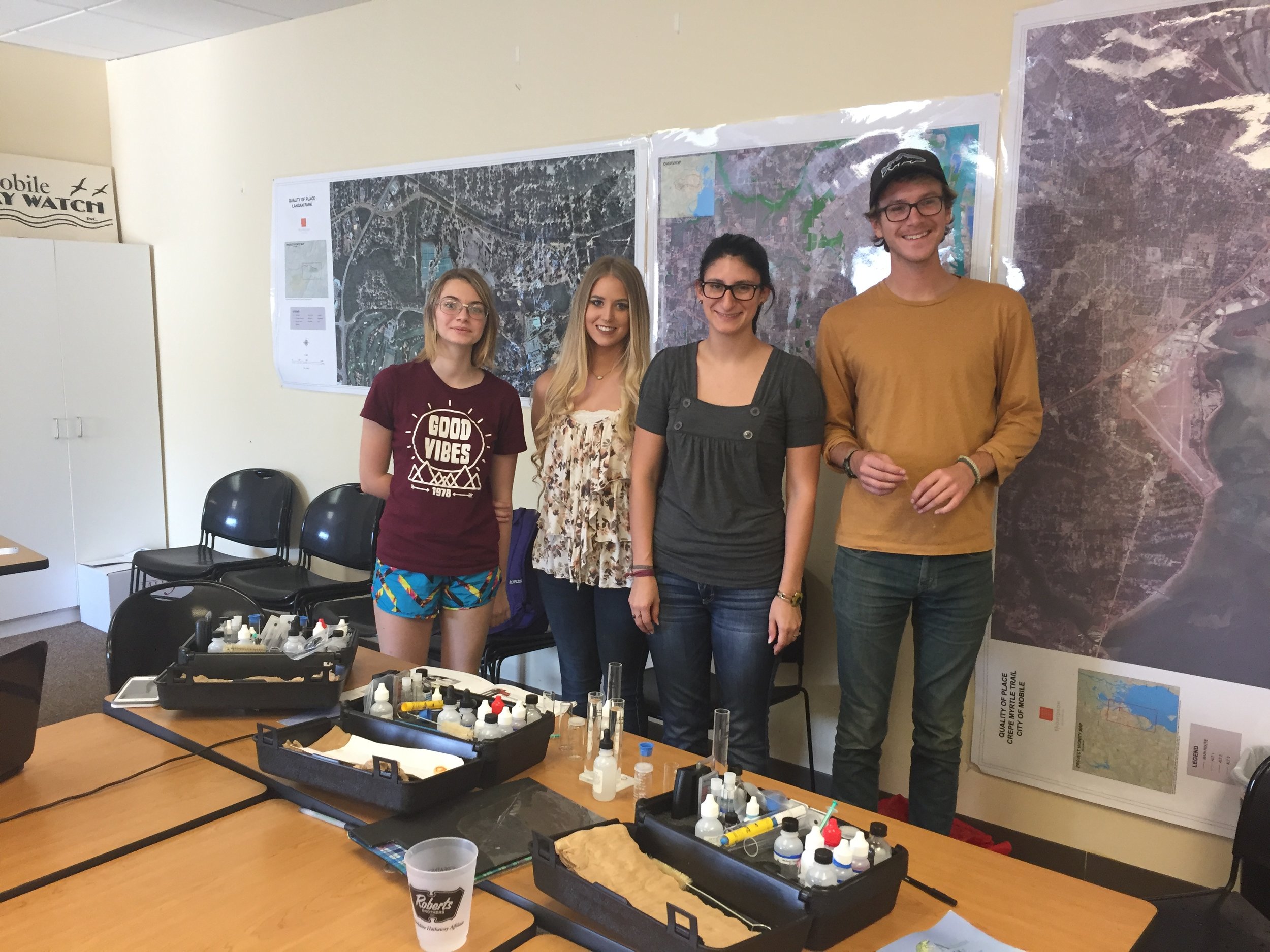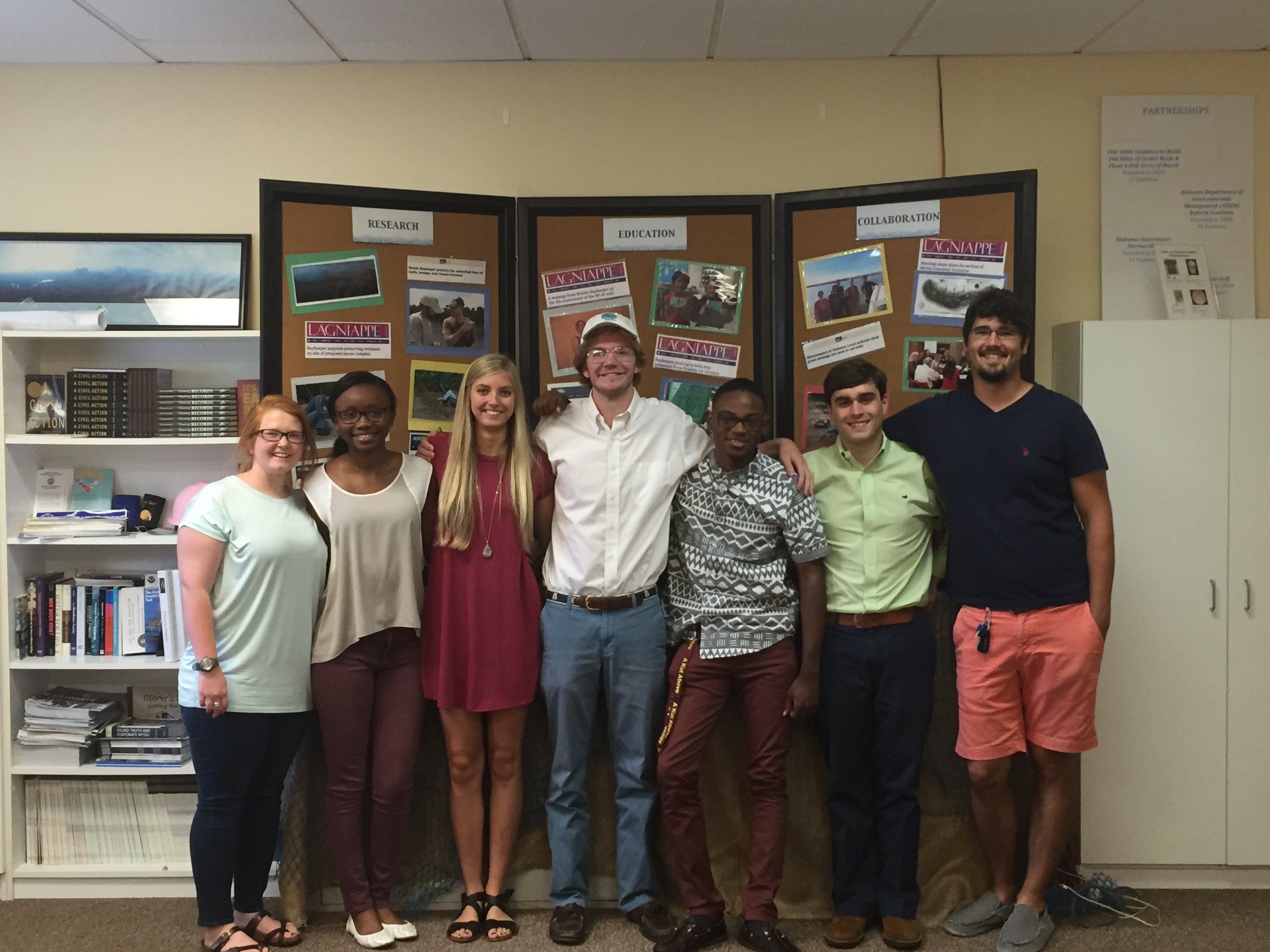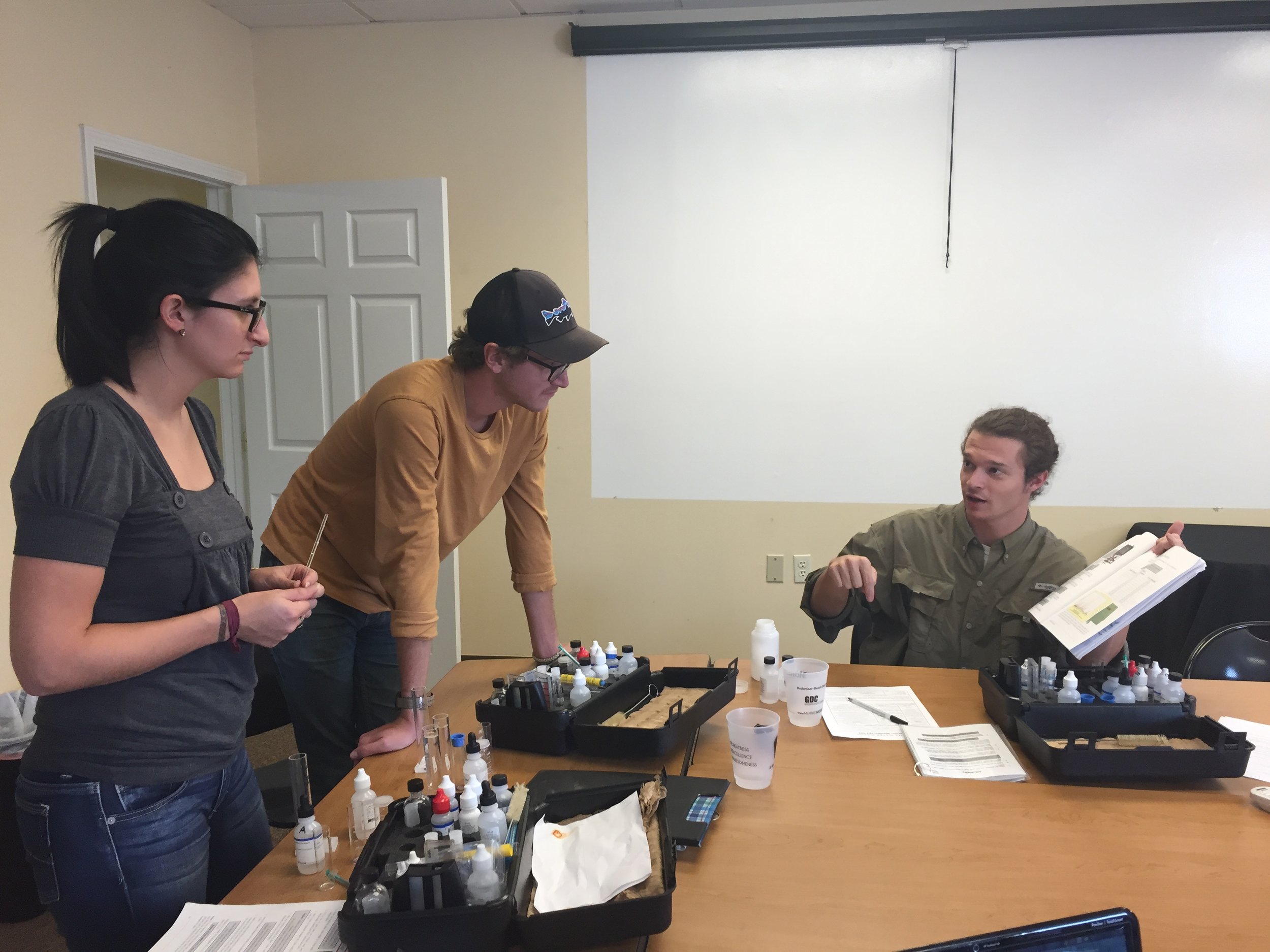 Mobile Baykeeper offers internships to both college students and recent college graduates. All internships are unpaid. Hours and days are flexible based on class schedules and other outside commitments. Though we offer different types of internships, interns should expect to gain a broad understanding of the different aspects that make up a non-profit organization. Internships may be tailored to fit the interests and desired experience to be gained from the intern. Some weekend and evening hours may be required.
Available Internships
Mobile Baykeeper currently offers the following internships:
Program Internship Positions: Policy and Legal Intern, Patrol and Monitoring Intern, GIS and Compliance Intern, and Laboratory Intern.
Education & Outreach Internship Positions: Education Intern (Graduate Student Level), Education Intern (Undergraduate Student Level), and Outreach Intern.
Development Internship Positions: Development Intern, Membership & Merchandise Intern, and Grants Intern.
Communications Internship Positions: Graphic Design Intern, Video Intern, Marketing Intern, and Public Relations Intern.
Administrative Intern
Meet Our current and former Interns!