Strategic Watershed Awareness & Monitoring Program (SWAMP)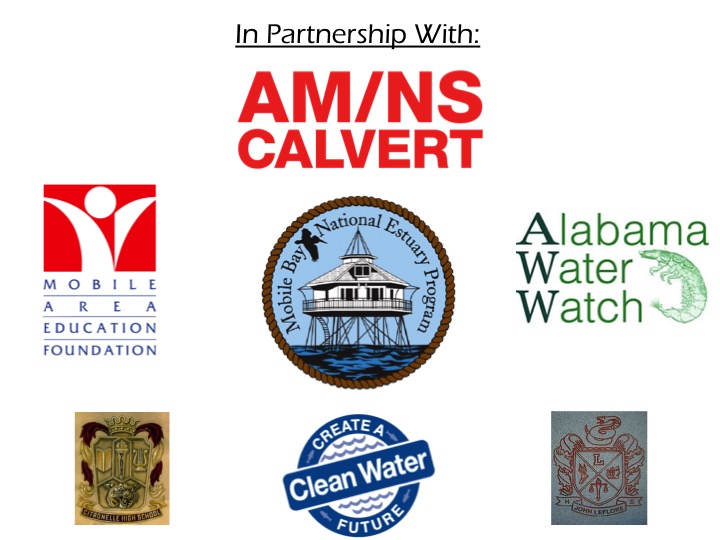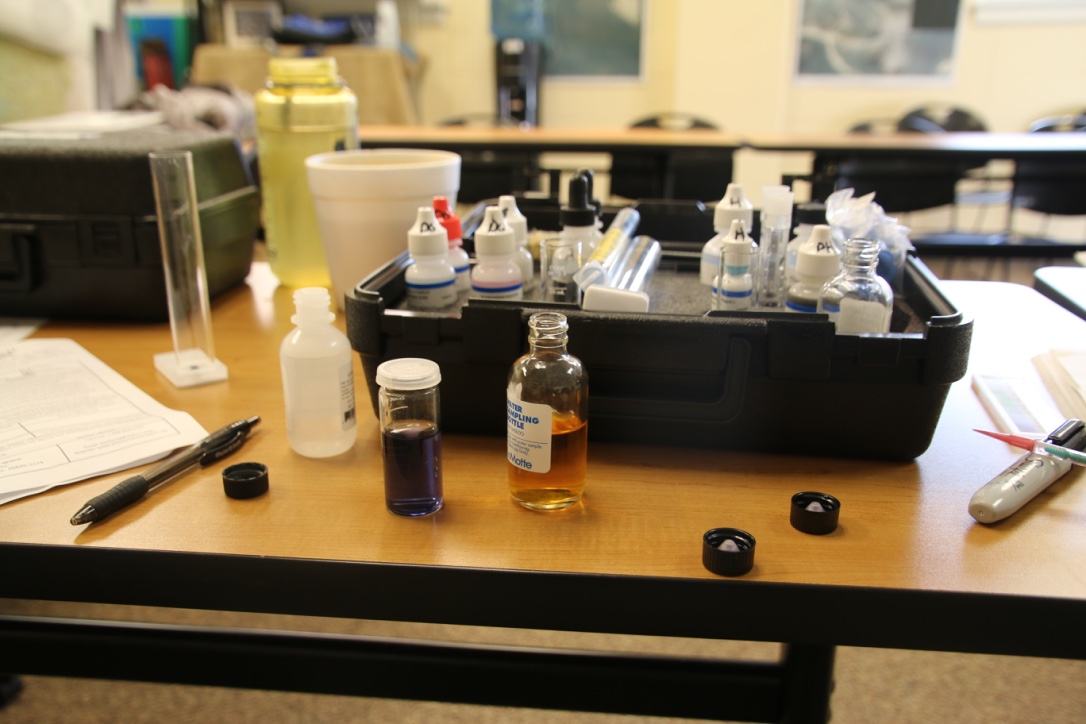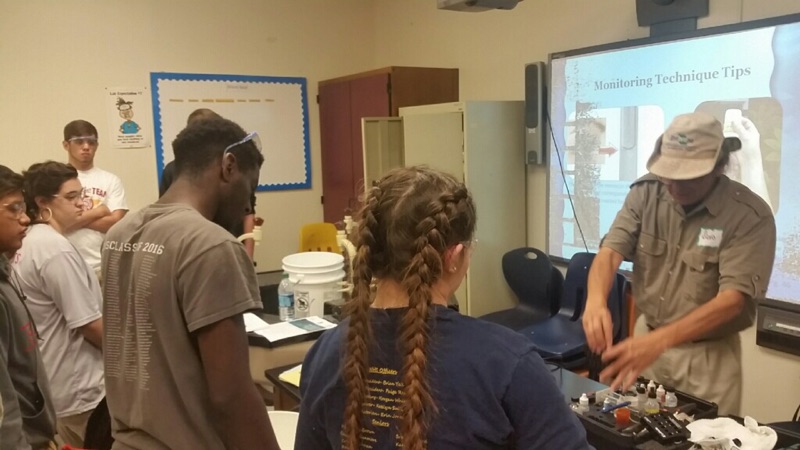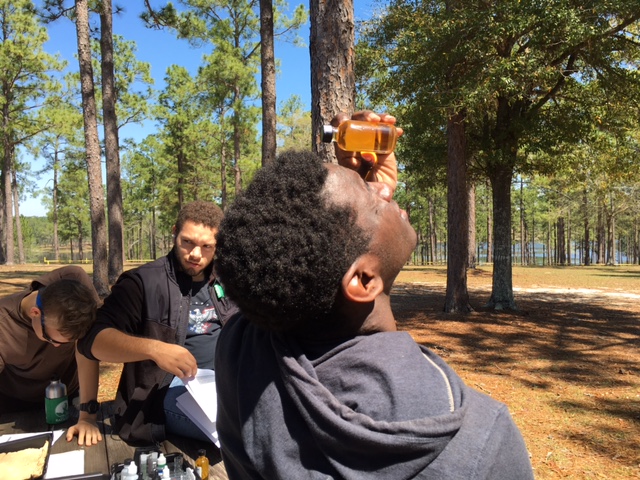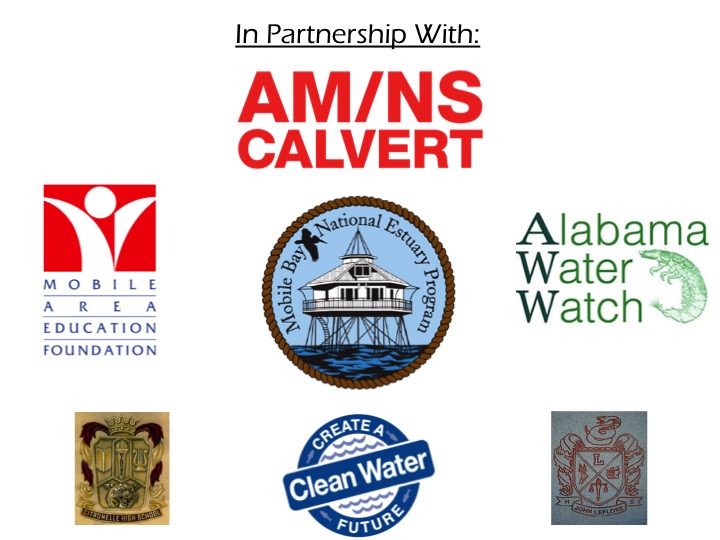 We believe educating citizens and students on the importance of a healthy watershed and how their actions can impact water quality is vitally important, and we also believe many citizens want to take action to protect their watershed but are unsure how to do so. To meet this need, we created the Strategic Watershed Awareness and Monitoring Program (SWAMP).
SWAMP begins by educating participants on the role and importance of watersheds. The initial presentation covers watershed basics, threats to water quality, the importance of clean water to our environment, economy, and quality of life, and how concerned citizens can safeguard our precious water resources.
After the educational component, interested individuals are trained and certified as water quality monitors using Alabama Water Watch's (AWW) EPA-approved methodology. Monitors choose a site on a local waterbody and begin monitoring at least monthly. The results of the monitoring provide valuable data to understand more about our local water resources and what threats may be facing them. If poor water quality or pollution problems are identified, Mobile Baykeeper will work with the monitor(s) and relevant stakeholders to find a solution.
Water quality monitoring data is uploaded into the Alabama Water Watch database and into the Water Rangers web tool where information on water quality trends is available to anyone. Thanks to grants from AM/NS Calvert and the Mobile Bay National Estuary Program, the Water Rangers web tool also allows users to gain points and badges, filter the map by different parameters, visualize watershed boundarie, and report pollution as it is identified throughout local waterways.
Thanks to a generous grant from AM/NS Calvert, Mobile Baykeeper was able to begin and pilot SWAMP in the Citronelle community. Additional grants from the AM/NS Calvert, the Hargrove foundation, and the Community foundation have allowed us to bring the introductory presentation to 1,943 individuals throughout Mobile and Baldwin Counties. 61 students from Citronelle and Leflore High Schools have been trained as water monitors through SWAMP in conjunction with AWW. More than 20 of these students are now monitoring water chemistry monthly on local waterways.
Students use critical thinking and problem solving skills to interpret data, formulate hypotheses, and explore what factors may be contributing to their results. Mobile Baykeeper will work closely with these students to help examine and understand the results of their water quality testing which include: pH, Dissolved Oxygen, Alkalinity, Hardness, Water Temperature, Turbidity, and Pathogens.
#GetSWAMPed
If you are interested in learning more about SWAMP, please contact Education and Outreach Coordinator Ilka Porter at iporter@mobilebaykeeper.org for more information or call 251-433-4229.